NEXtier Intelligent Robotic Process Automation Package
SAP iRPA is designed to tackle the most complex, repetitive administrative tasks in your business. The platform provides a single solution for easily creating, deploying and managing intelligent bots that automate manual, high-volume business processes across core business systems.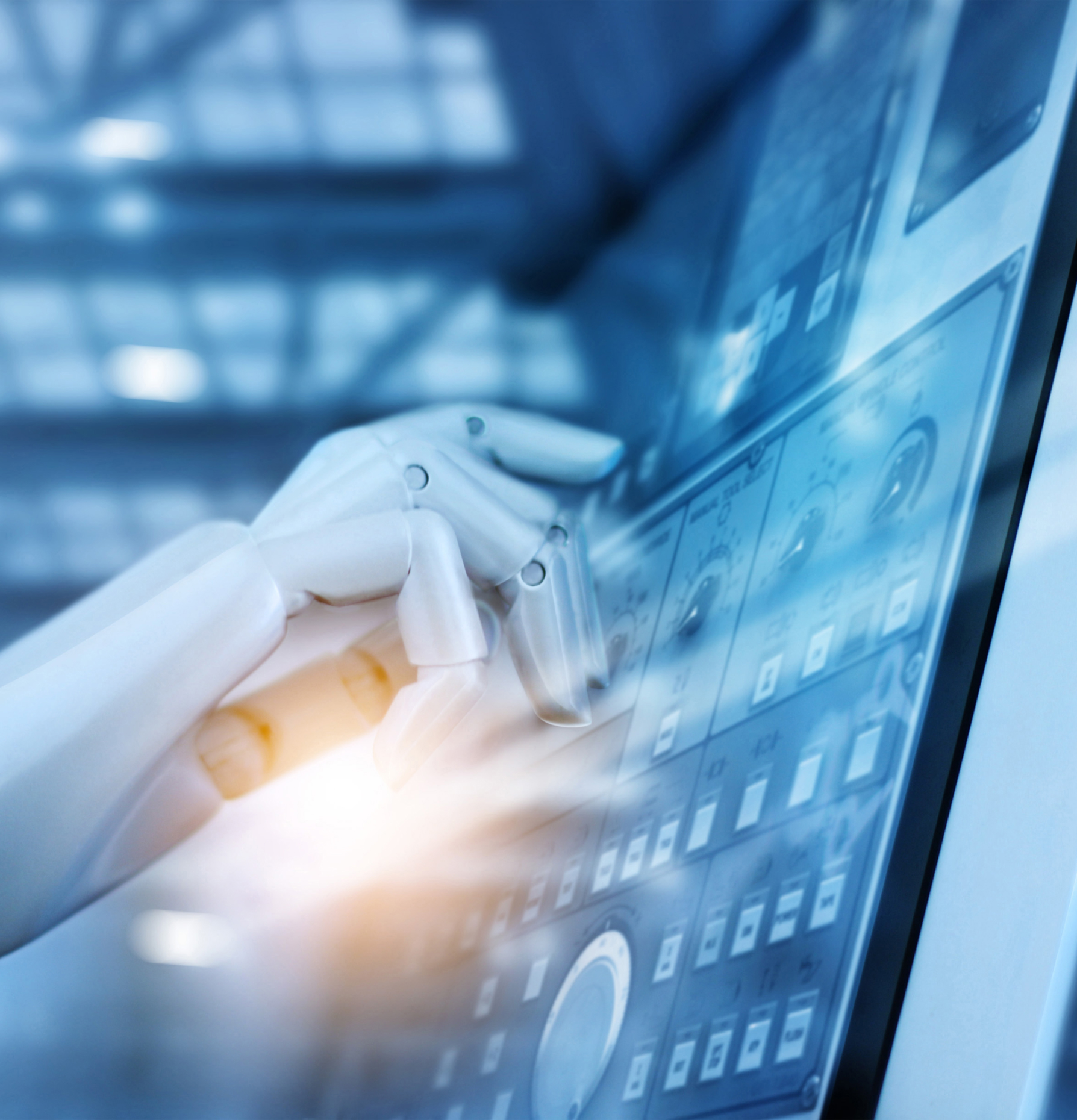 Complete Repetitive Tasks as Human Perform
SAP Intelligent Robotic Process Automation's or
SAP iRPA pre-defined, pre-built process templates are designed to accelerate businesses' digital transformation with an efficient and effective RPA solution.
What's RPA
RPA is a category of software tools that enable complex digital processes to be automated by performing them in the same way a human user might perform them, using the user interface and following a set of predefined rules.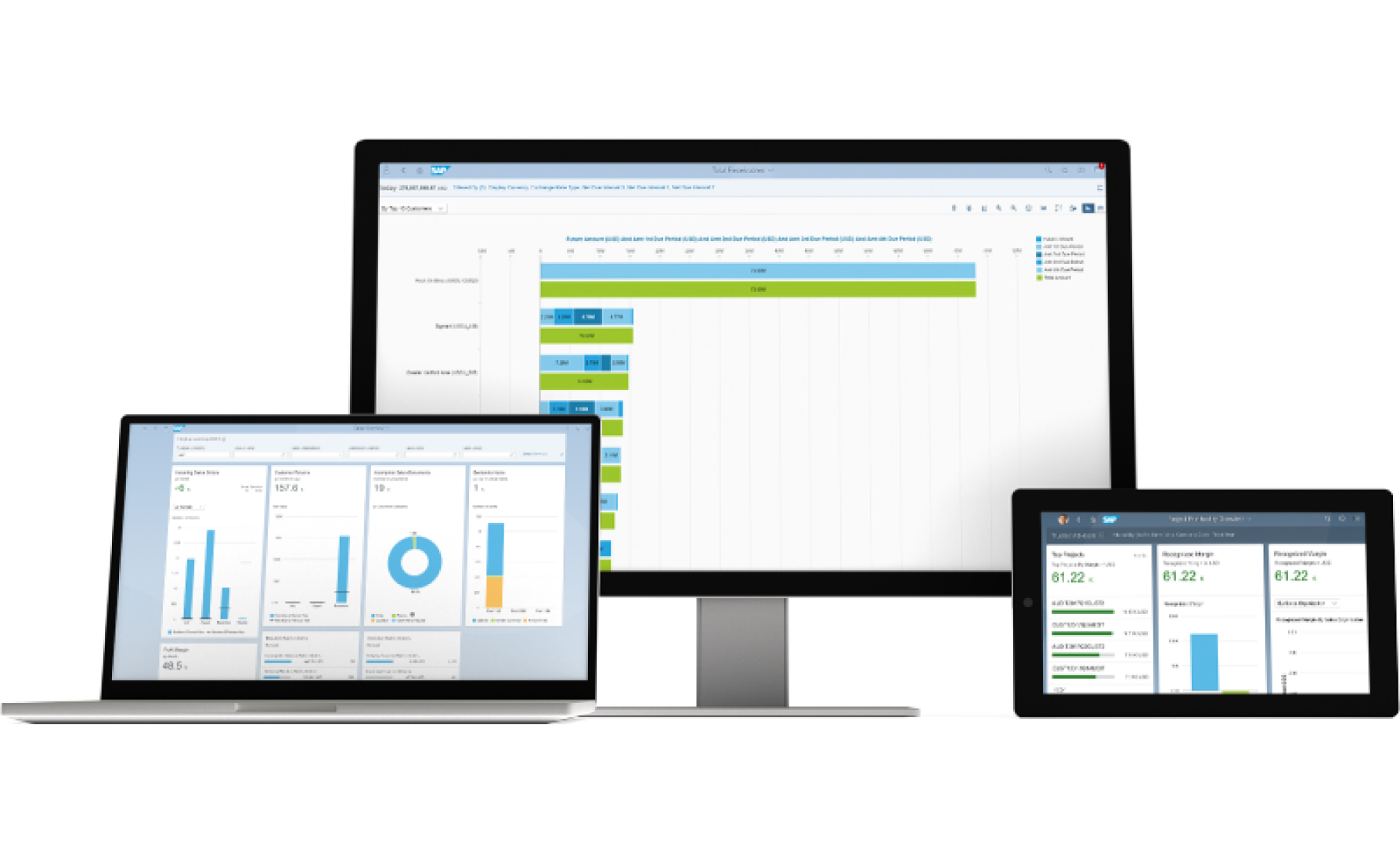 Solution Benefits
Increased efficiency with an intelligent digital process automation platform that delivers automation at scale.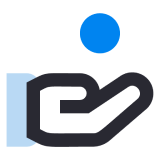 Standard RPA Tools
RPA or Robotic Process Automation interacts with core systems as if they were a user, often using the same user interface.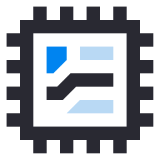 Intelligent RPA
SAP Intelligent RPA or iRPA uses a combination of UI and API-based access to create a stable connection to enterprise systems.
Broad Experience and Knowledge in Various Industries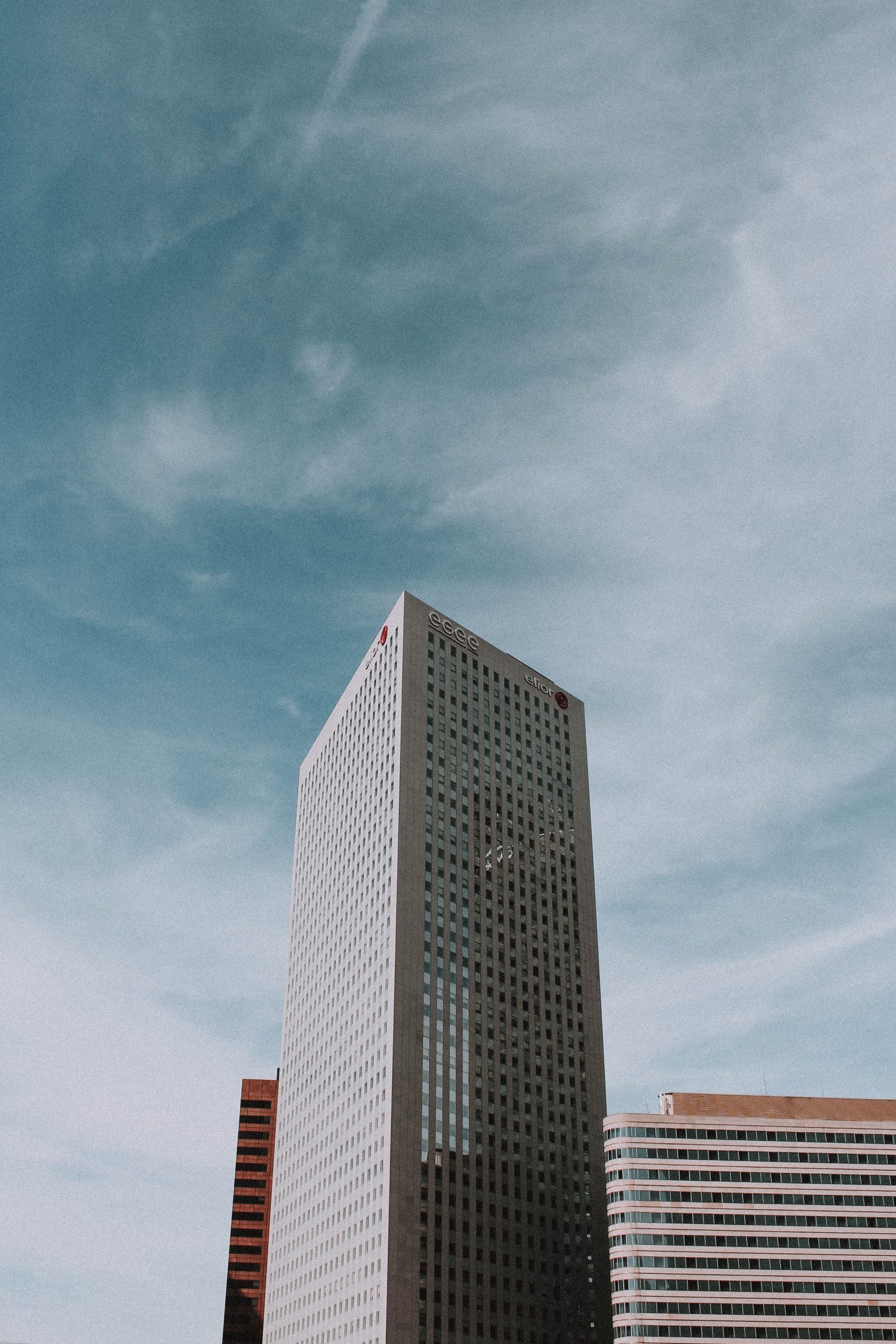 Sign-up for a Free Consultation