Success! Thank You for Registering
You have successfully registered for the On-Demand video. We have sent you an email of our On-Demand video in which may take a few minutes for you to receive.
Related Articles
Browse through some of our latest articles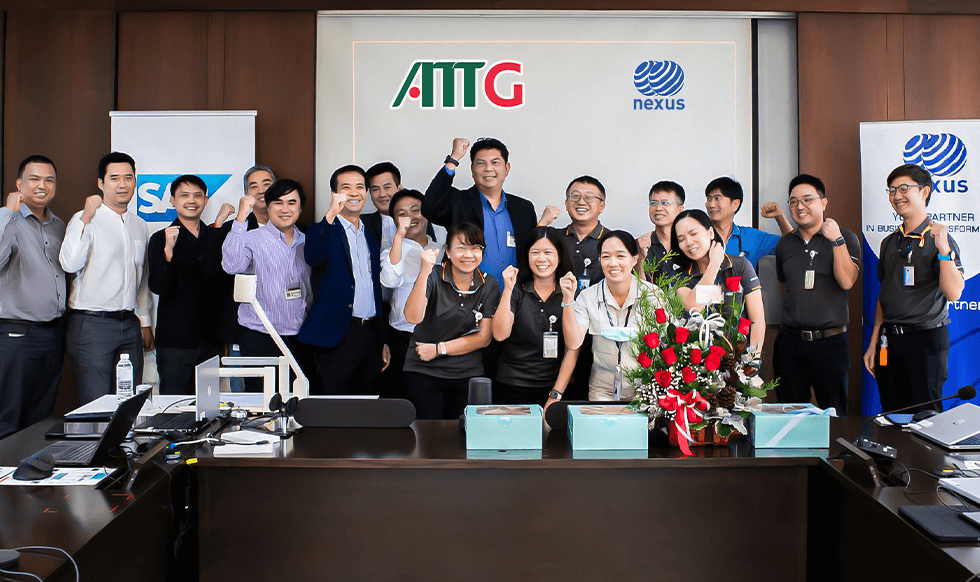 AISIN วางใจ เน็กซัสฯ วางระบบ SAP เพิ่มประสิทธิภาพองค์กรอย่างยั่งยืน บริษัท ไอชิน ทากาโอกะ เอเชีย จำกัด (AISIN) เปิดตัว Kick-Off โครงการ SAP Build...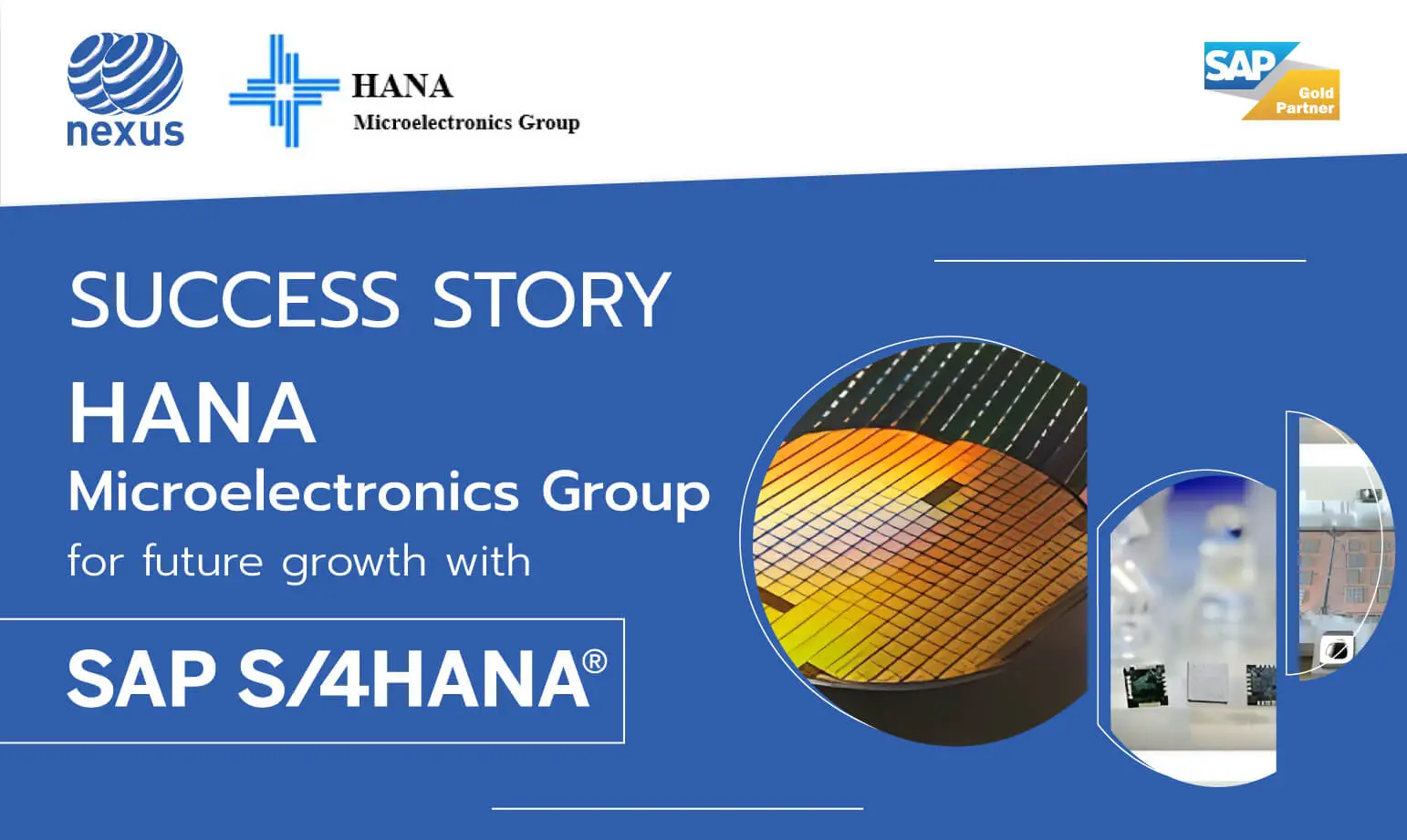 Hana Microelectronics Public Company Limited is engaged in the manufacture and trading of electronic components
LME selected the SAP for Retail solution. The SAP® software gives fashion retail companies to accurate information to help them make informed...