Success! Thank You for Registering
You have successfully registered for the On-Demand video. We have sent you an email of our On-Demand video in which may take a few minutes for you to receive.
Related Articles
Browse through some of our latest articles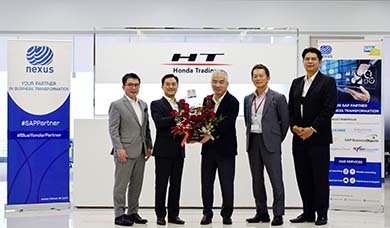 บริษัท ฮอนด้า เทรดดิ้ง เอเชีย จำกัด (HTAS) เปิดตัว Kick-Off โครงการ Blue Yonder (Demand and Supply Planning) Solution...