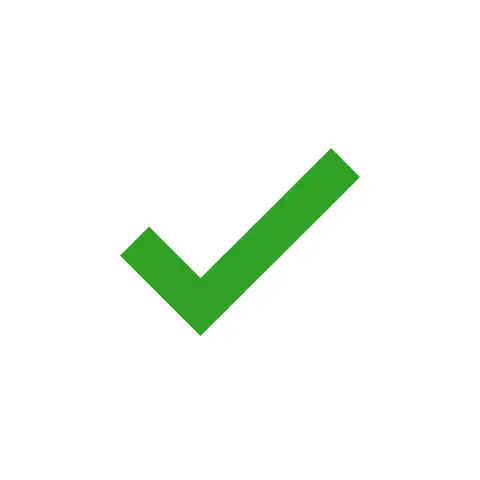 Thank You For Registering
You have successfully registered for the On-Demand video. We have sent you an email of our On-Demand video in which may take a few minutes for you to receive
Interested in our products? See more by clicking here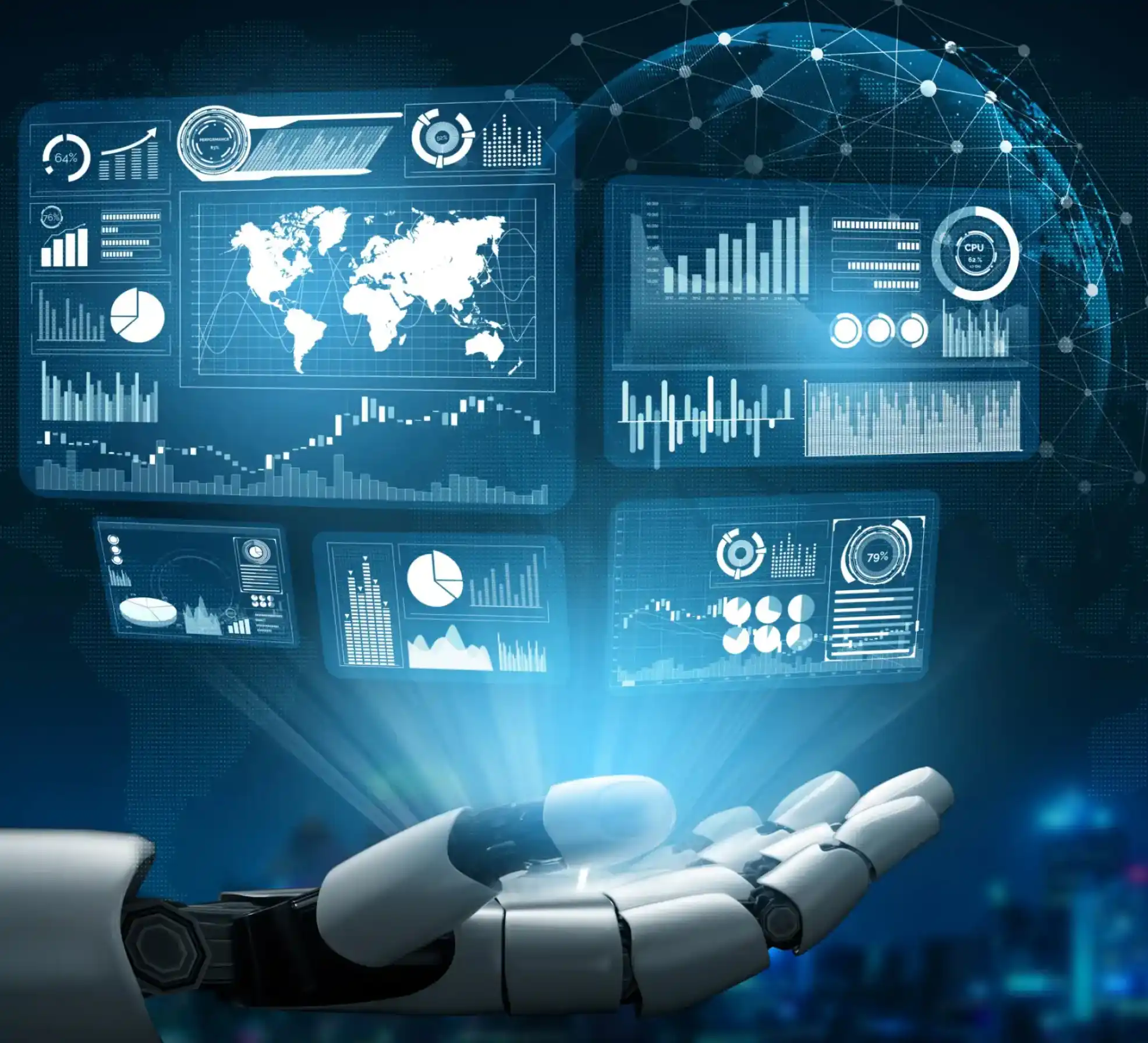 Introducing: RISE with SAP
A first-of-a-kind Business Transformation as a Service (BTaaS) that responds to the need for a simplified, flexible route that suits everyone and is fully accompanied every step of the way.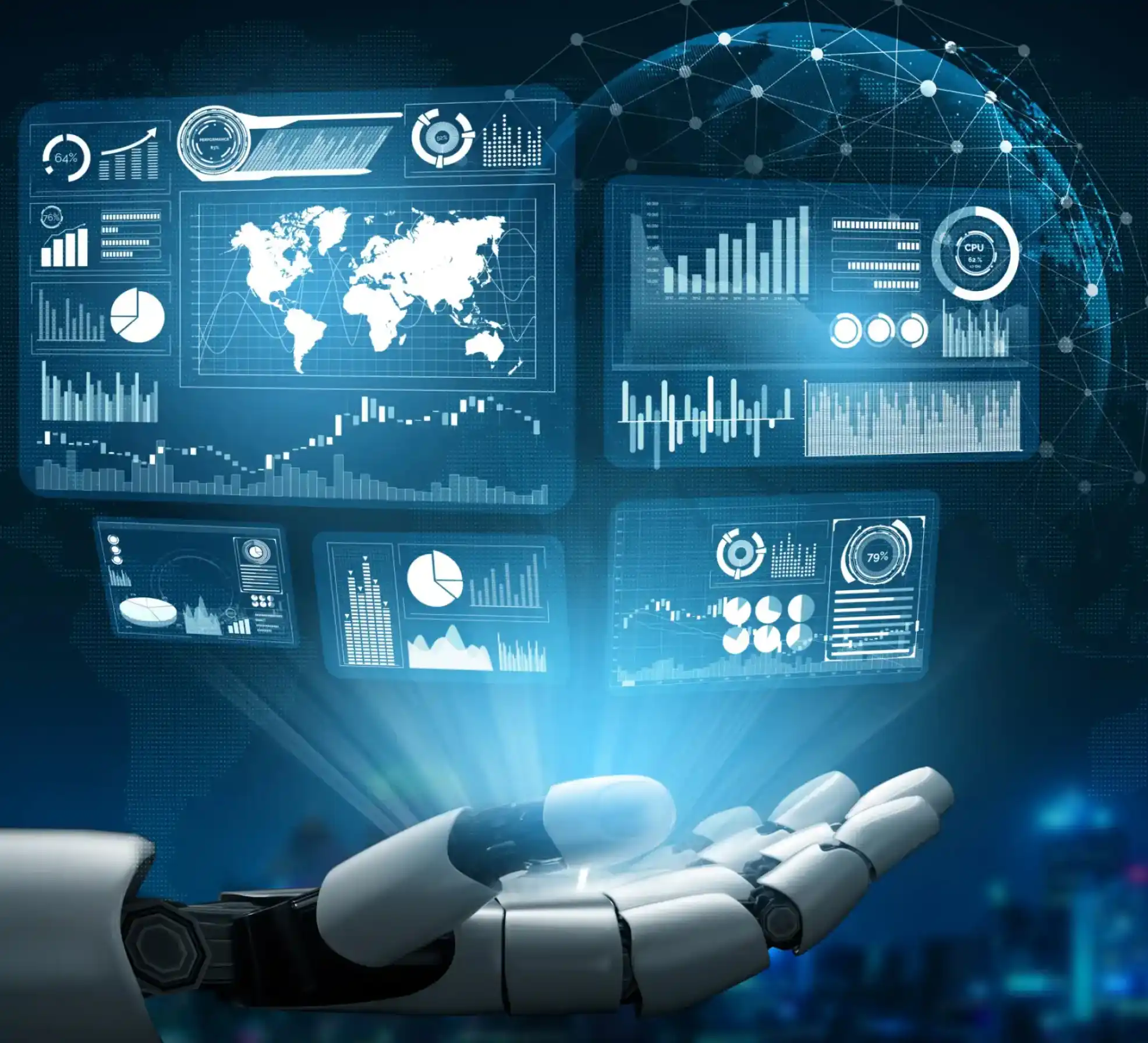 Watch More On-Demand Videos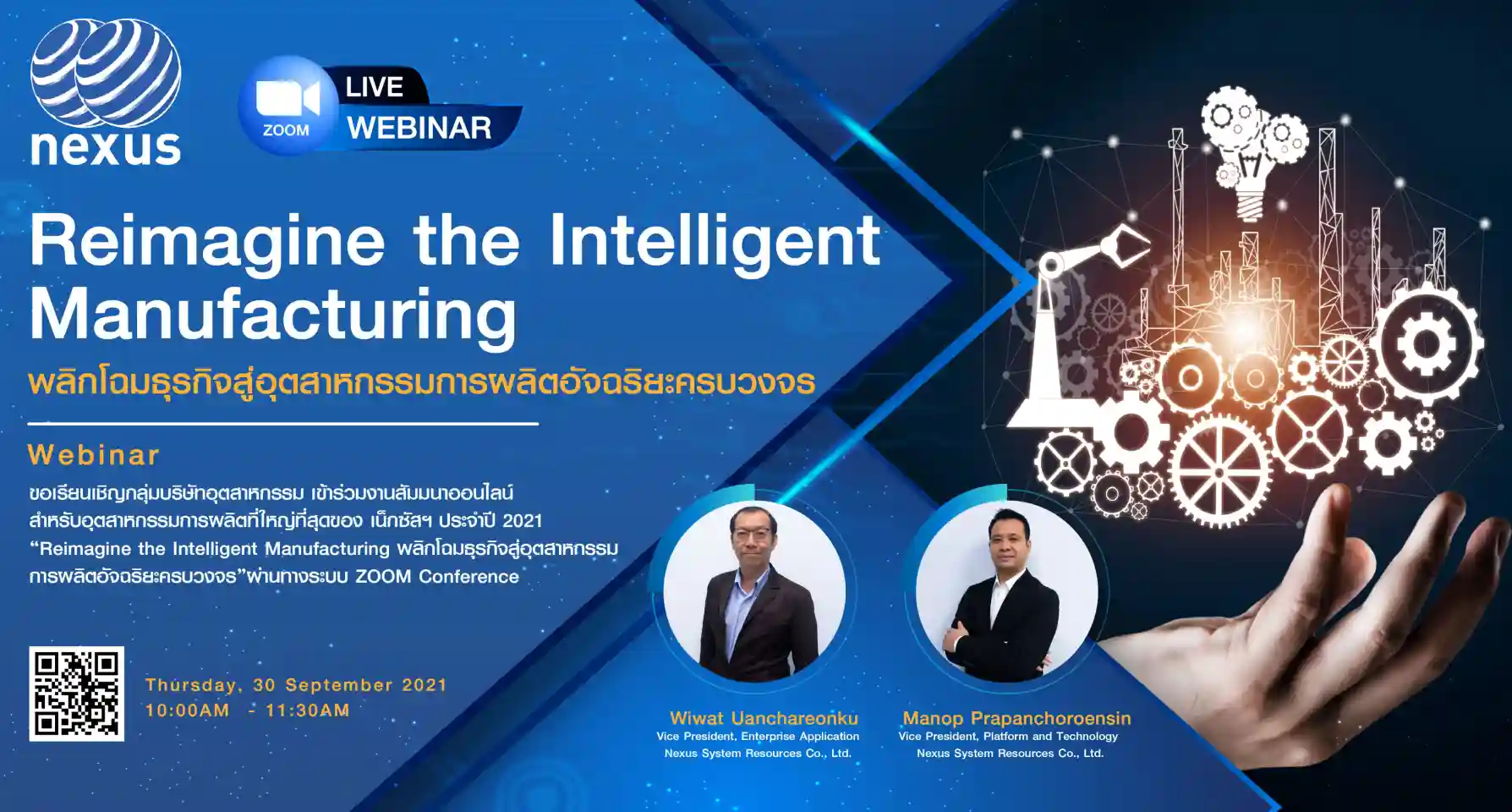 Reimagine The Intelligent Manufacturing
Leap forward From the stimulation of the Covid-19 situation and Disruption Technology, we are ready to share solutions that will support and meet this complete transformation.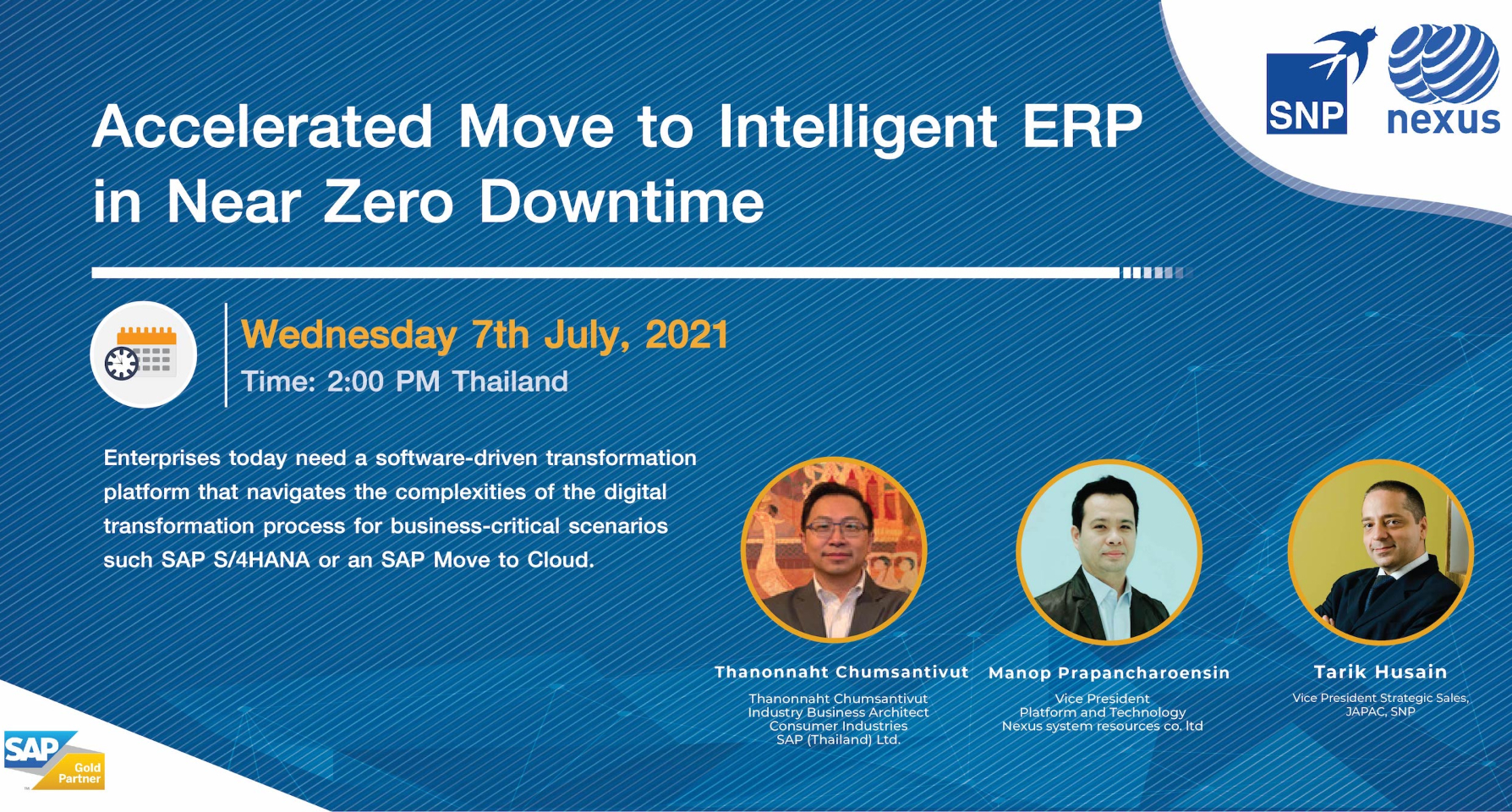 Accelerated Move in Near Zero Downtime
Enterprises today need a software-driven transformation platform that navigates the complexities of the digital transformation process for business-critical scenarios.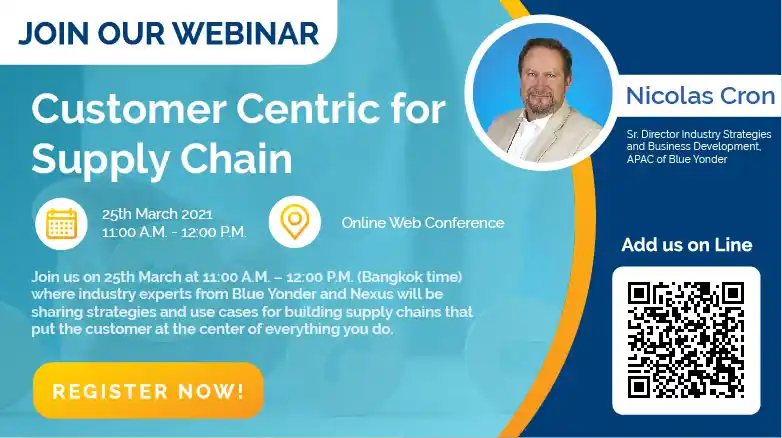 Customer Centric for Supply Chain
Industry experts from Blue Yonder and Nexus will be sharing strategies and use cases for building supply chains that put the customer at the center of everything you do.