Thank You for Registering
SAP Business One
We'll get back to you as soon as possible! If you're interested in our services and industry, please feel free to learn more about us by reading the articles below.
Related Articles
Browse through some of our latest articles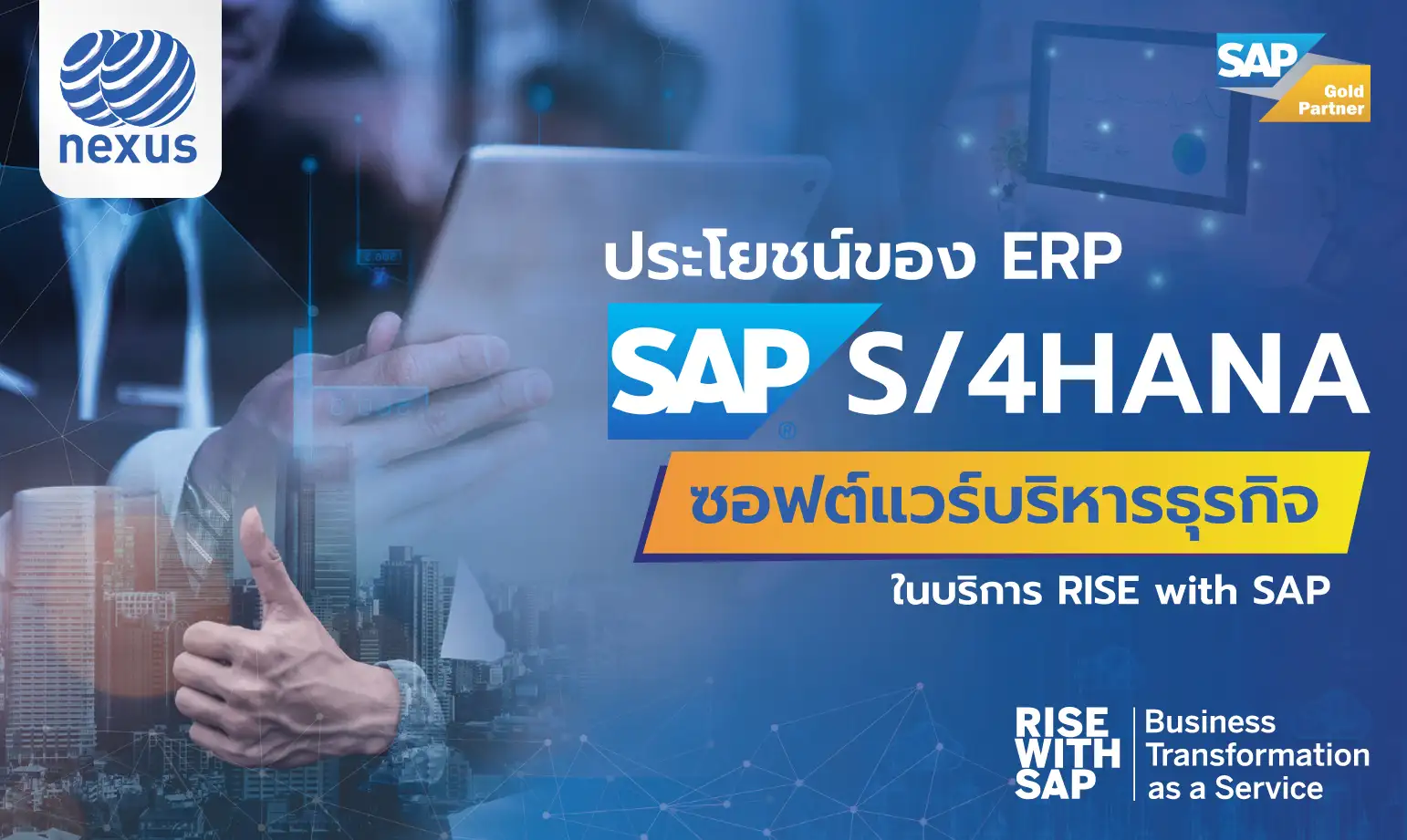 ประโยชน์ของ ERP SAP S/4HANA ซอฟต์แวร์บริหารธุรกิจใน RISE with SAPหลังจากรู้จักกับ RISE with SAP บริการล่าสุดจาก SAP สู่การเป็น Intelligent...