Thank You for Registering
SAP Business One
We'll get back to you as soon as possible! If you're interested in our services and industry, please feel free to learn more about us by reading the articles below.
Related Articles
Browse through some of our latest articles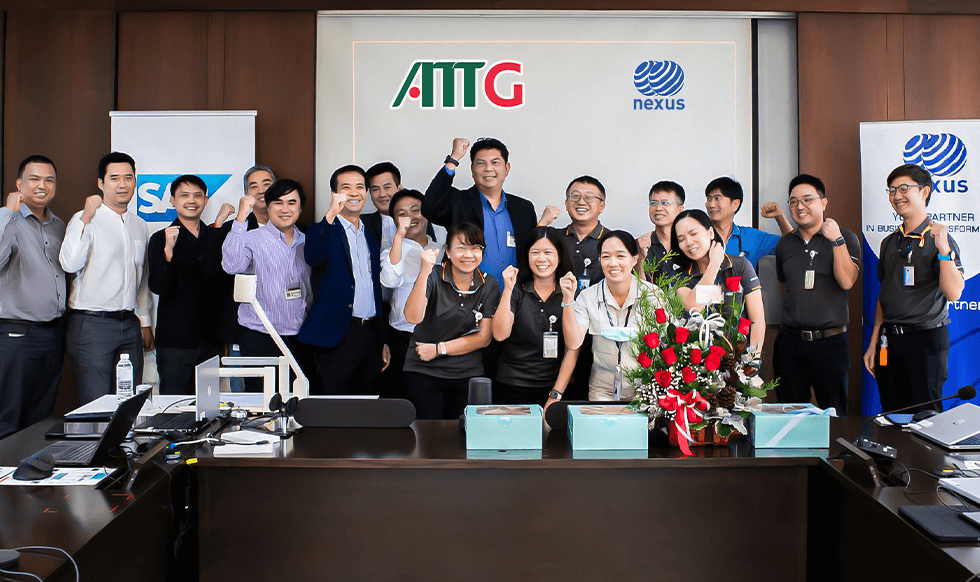 AISIN วางใจ เน็กซัสฯ วางระบบ SAP เพิ่มประสิทธิภาพองค์กรอย่างยั่งยืน บริษัท ไอชิน ทากาโอกะ เอเชีย จำกัด (AISIN) เปิดตัว Kick-Off โครงการ SAP Build...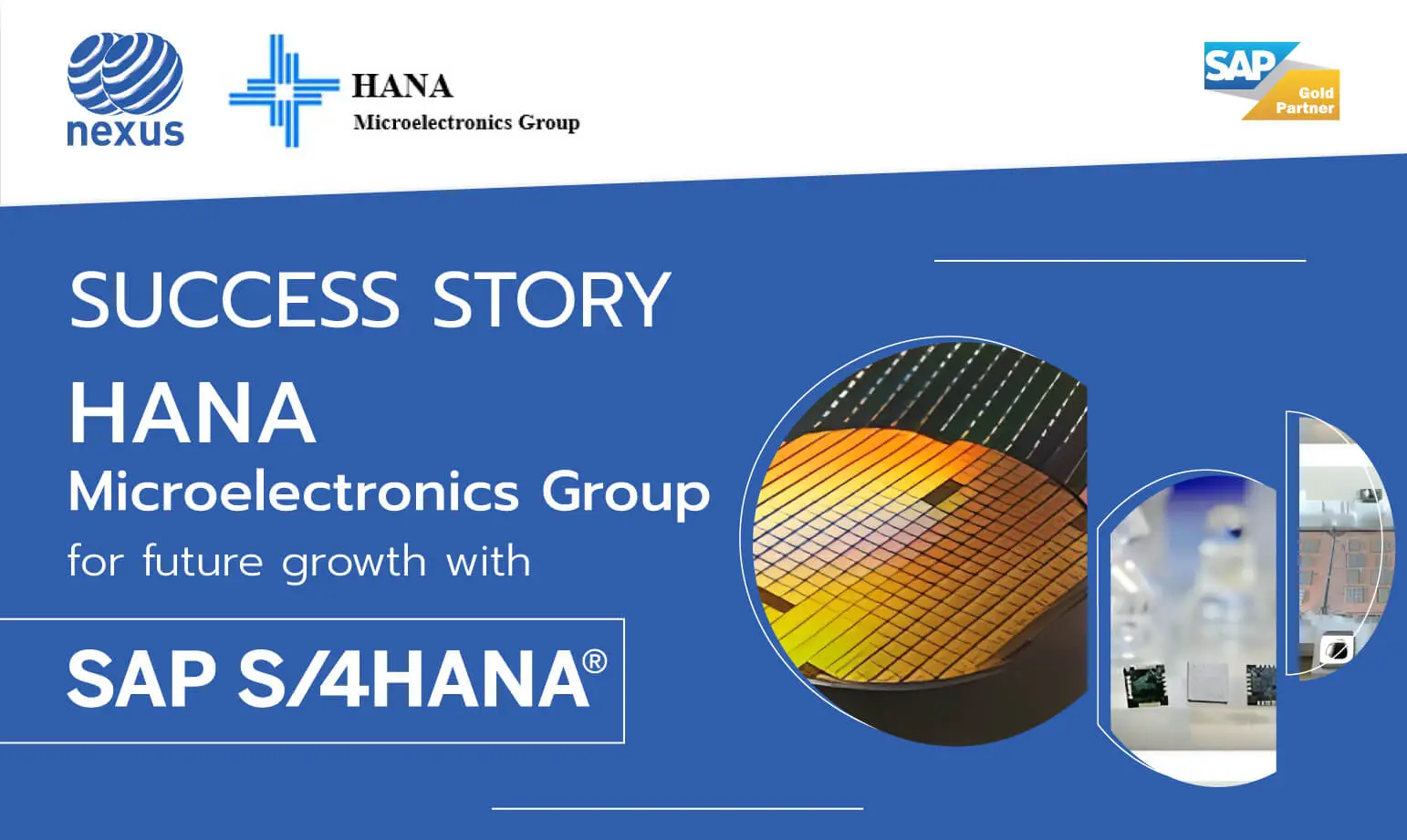 Hana Microelectronics Public Company Limited is engaged in the manufacture and trading of electronic components
LME selected the SAP for Retail solution. The SAP® software gives fashion retail companies to accurate information to help them make informed...