Thank You for Registering SAP Business One
We'll get back to you as soon as possible! If you're interested in our services and industry, please feel free to learn more about us by reading the articles below.
Latest Articles
World Class Solutions to address industry-specific needs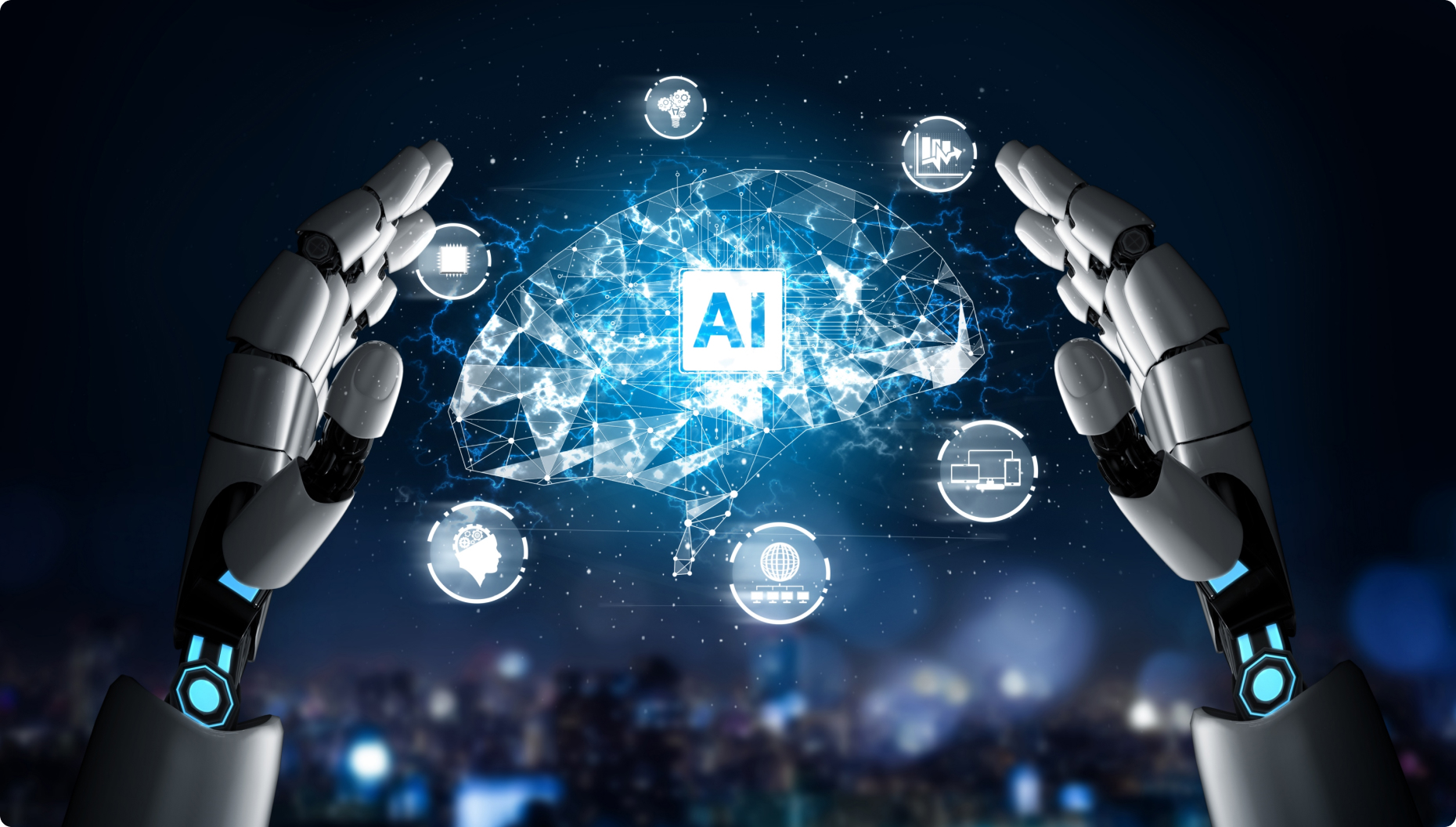 As the COVID-19 pandemic seize to continue within our grasp. The economy and businesses thoroughly transform to...