A pre-defined pre-built proven RPA package leveraging on SAP's iRPA solution that allows for ease of deployment, minimum risk involved, and quicker ROI.
a first-of-a-kind Business Transformation as a Service (BTaaS) that responds to the need for a simplified, flexible route that suits everyone and is fully accompanied every step of the way.

100+ Customers
Proudly served and transformed customers' businesses with enterprise solutions delivered by our Professional Services team.

24+ Years
Innovative and energetic business solutions consulting company with proven track record of customer success.

10+ Industries
Broad experience and knowledge in various industries, including manufacturing, distribution, trading, retail, and services

100+ Consultants
Certified Consulting and Developer Team with diverse multinational experiences and solid insights of best practices.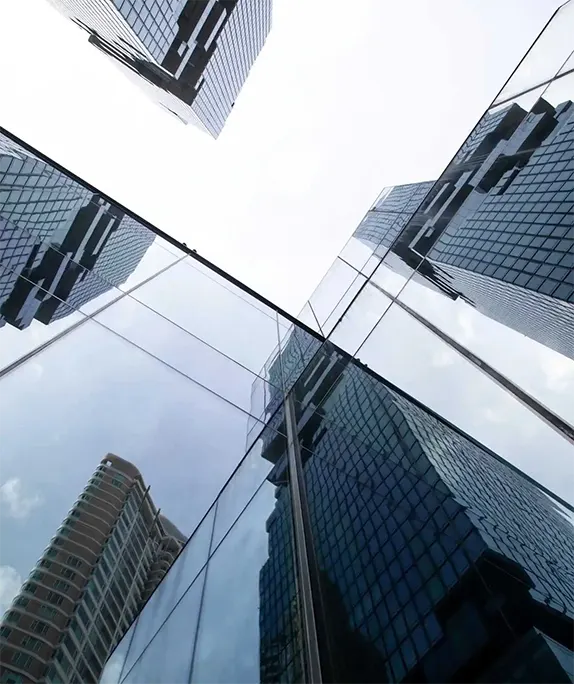 A Leading Business Solutions Consulting Company in
Southeast Asia.
Established since 1999, NEXUS is an enterprise business solutions company with a proven track record in helping our customers digitally transform their business by integrating processes, technologies and people in the most seamless and cost-effective manner.
As a reseller of SAP, BlueYonder and MuleSoft solutions, we provide end-to-end services including business consulting, solution architecture design, project management and implementation, solution enhancements, and support and maintenance services to organizations running enterprise solutions as their strategic IT platform.
SAP S/4HANA® is SAP's
next-generation business suite, providing a digital core for your organization.
SAP S/4HANA offers a consistent, Intelligent ERP solution across cloud and on-premise, working in harmony to unlock new levels of performance across your organization.

Introducing: RISE with SAP
Working alongside SAP, NEXUS provides end-to-end services for RISE WITH SAP certified by SAP also teams have broad experience and knowledge in various industries, and solid grasp of the best practices.
End-to-End services delivered
by a professional and experienced team





Our Solutions
World Class Solutions to address industry-specific needs

"We are grateful for the support and commitment demonstrated by Nexus to ensure the success of the implementation project that is delivered on-time and on-budget"

"We are pleased with the cooperation and dedication from the NEXUS project team which contributed to a smooth and successful implementation of our SAP system… NEXUS has proven to us that we had indeed made the correct choice."

"The NEXUS project team not only displayed strong commitment but they also ensured a strong knowledge transfer to our users. We look forward to working with NEXUS again in future projects."

"…The close collaboration between project team members of Nexus and Thai Wacoal helped to address major issues early on to develop solutions that adheres to our critical business requirements"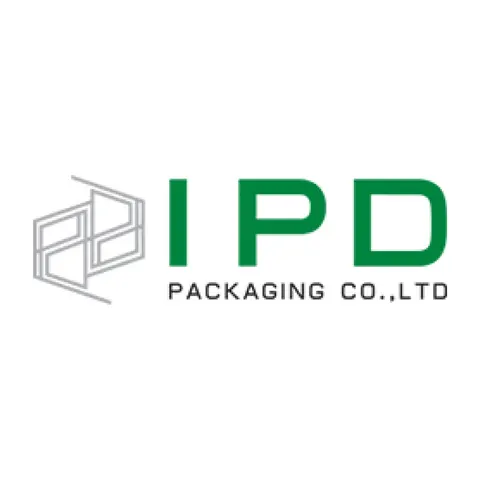 "We are pleased to have NEXUS as our implementation partner because of their resourcefulness and dedication to our implementation project."