Nexus System Resources is a specialist consulting firm with a positive and energetic culture. At Results, our people are our most important asset, so we take an active interest in all team members development and wellbeing.
We pride ourselves on creating an enjoyable working environment every day. We are focused on discovering what drives our team members and assisting them to reach their full potential. Our culture is centred around communication, alignment of goals and continual improvement.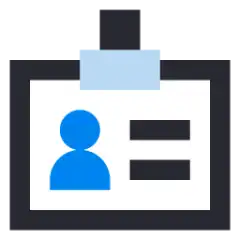 100+ Customers
Proudly served and transformed customers' businesses with enterprise solutions delivered by our Professional Services team.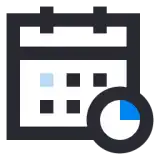 24+ Years
Innovative and energetic business solutions consulting company with proven track record of customer success.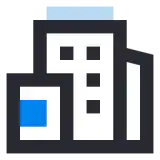 10+ Industries
Broad experience and knowledge in various industries, including manufacturing, distribution, trading, retail, and services.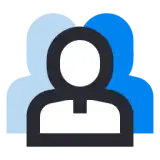 100+ Consultants
Certified Consulting and Developer Team with diverse multinational experiences and solid insights of best practices.
List of Careers and Occupations
SAP Business One Consulting Manager
Deliver significant business results with strategic and creative thinking, problem-solving, individual initiative.
SAP Project Manager
Lead, motivate and develop the project delivery team to achievement of goals.
SAP Consultant (All modules: FI/CO, MM, SD, PP, QM, CRM, BI/BW)
Execute projects professionally with project plan and company methodologies.
SAP BASIS Consultant
Design, install and manage SAP system landscapes (ECC, CRM, BW, BOBJ, etc.).
SAP Developer
Responsible for the design, development and testing.
Business Development
Generate new leads, convert to deals and also maintain/nurture existing leads.
Content Creator
Collaborate with graphic designers and internal team and vendors to create digital assets
Senior Sales Executive / Sales Executive
Sells products, developing and maintains relationships and recommending solutions with clients
Senior / Officer Recruitment
Supervise and execute recruitment according to the recruitment and selection process to proceed as planned