RISE with SAP
Working alongside SAP, NEXUS provides end-to-end services for RISE WITH SAP certified by SAP also teams have broad experience and knowledge in various industries, and solid grasp of the best practices.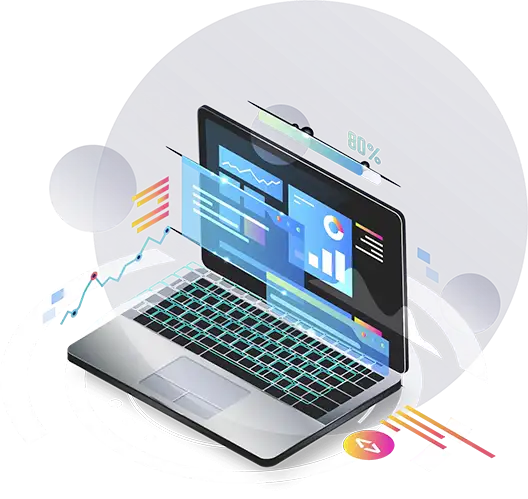 A Leading SAP's Solutions Consulting Company in
Southeast Asia also an Accredited SAP Gold Partner

100+ Customers
Proudly served and transformed customers' businesses with enterprise solutions delivered by our Professional Services team.

24+ Years
Innovative and energetic business solutions consulting company with proven track record of customer success.

10+ Industries
Broad experience and knowledge in various industries, including manufacturing, distribution, trading, retail, and services

100+ Consultants
Certified Consulting and Developer Team with diverse multinational experiences and solid insights of best practices.
What is RISE with SAP?
RISE with SAP is a first-of-a-kind Business Transformation as a Service (BTaaS) that responds to the need for a simplified, flexible route that suits everyone and is fully accompanied every step of the way.
It brings together the critical Intelligent solutions and services you need for true business transformation – in one package, also takes the hassle, stress, and complexity out of the business transformation experience thus enabling you to get to where you need to go.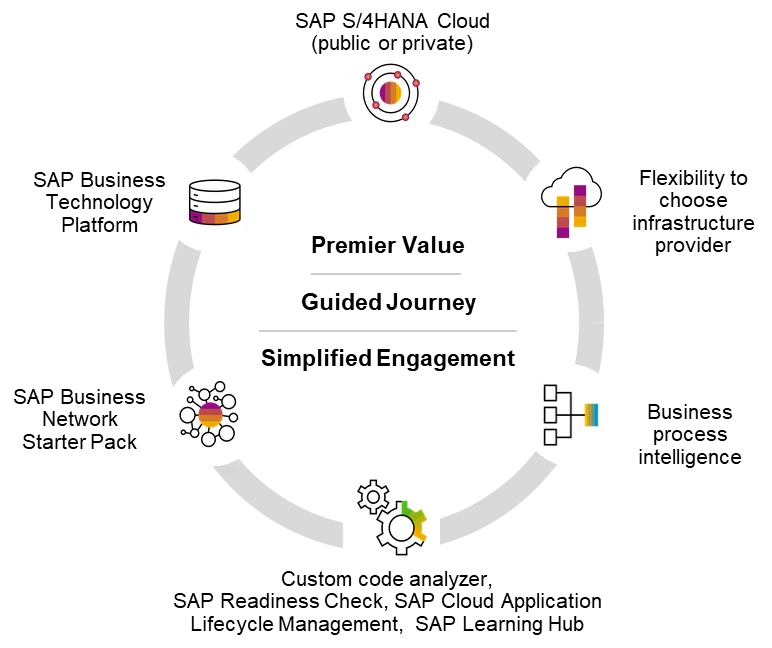 RISE with SAP – In all dimensions
NEXUS and SAP offering initially consists of six variants from which customers can choose:
SAP S/4HANA Cloud (Public or Private)
Business Process Intelligence (BPI)
Infrastructure as a Service
SAP Business Technology Platform
Embedded Tools and Services
SAP S/4HANA Cloud (Public or Private)
Gain cloud economics and the fastest time-to-value with a world-class, modern SAP S/4HANA Cloud, public or private edition. Benefit from best practices across industries and LoBs, evolve towards an intelligent enterprise and seize new opportunities sustainably.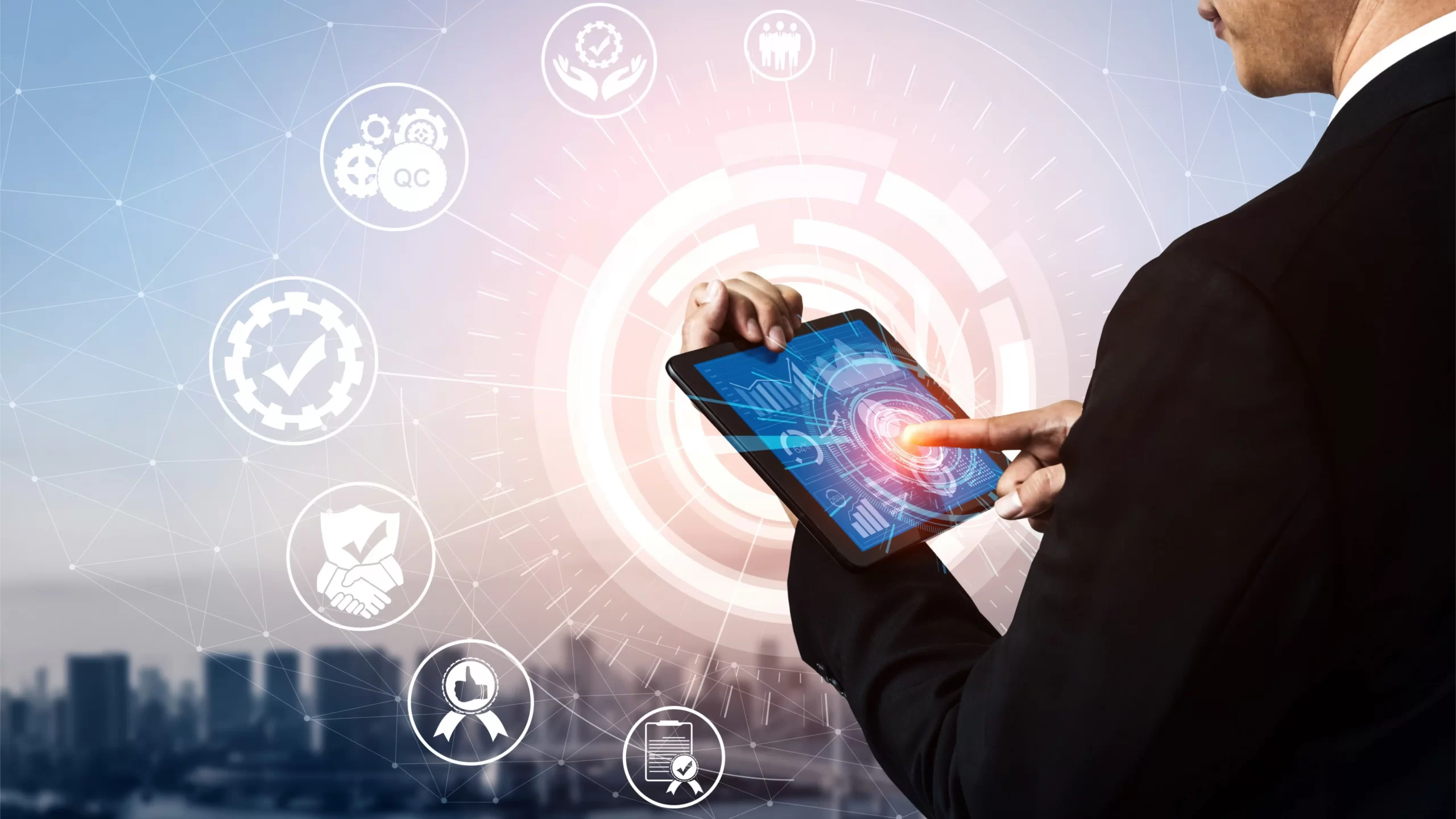 Business Process Intelligence (BPI)
Discovery reports to gain insights into process performance and the ability to pinpoint where and how to best use advanced analytics, AI, machine learning, IoT and robotic process automation to improve how you operate.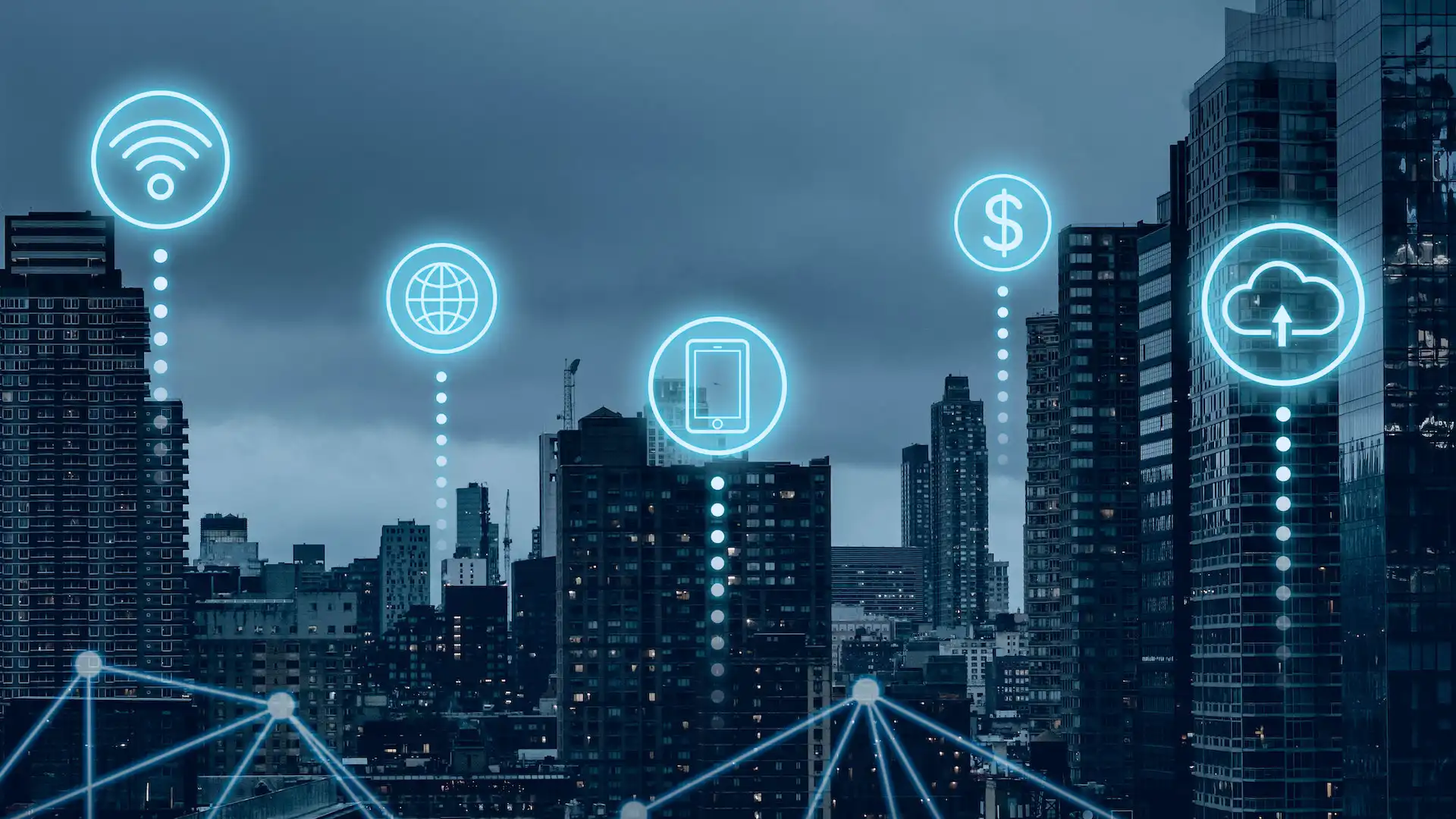 Infrastructure as a Service
The flexibility for customers to choose deployment options of an SAP-hosted or hyperscaler approach to deliver IaaS benefits of high performance and reliability, at scale, to accelerate their journey to the Intelligent Enterprise.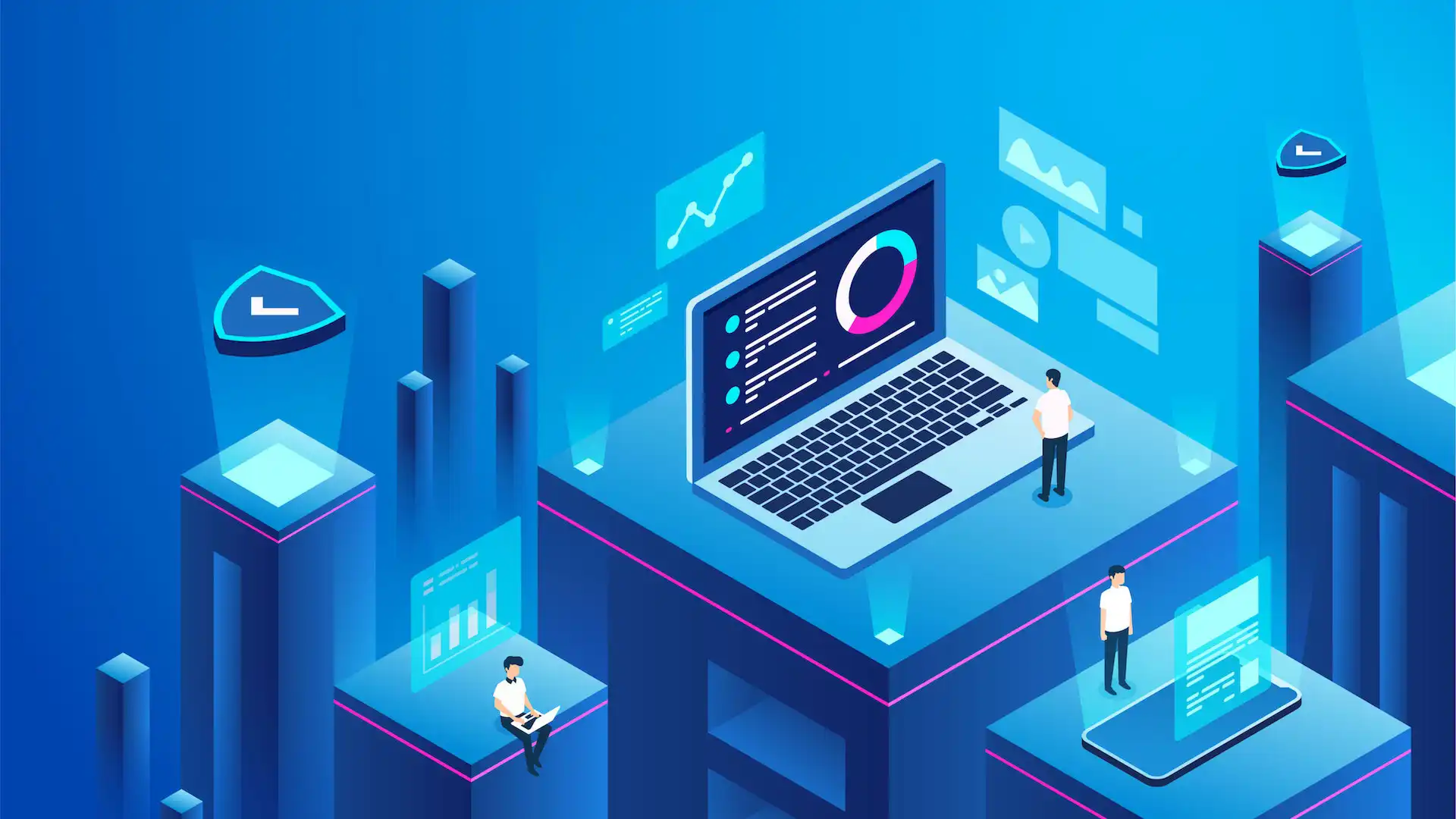 SAP Business Technology Platform
SAP Business Transformation Platform (SAP BTP) is our foundation platform to enable you to easily extend and integrate with any other SAP, partner, or third-party solution, using the same data model and business services as SAP applications and allowing for new insights and value from business data.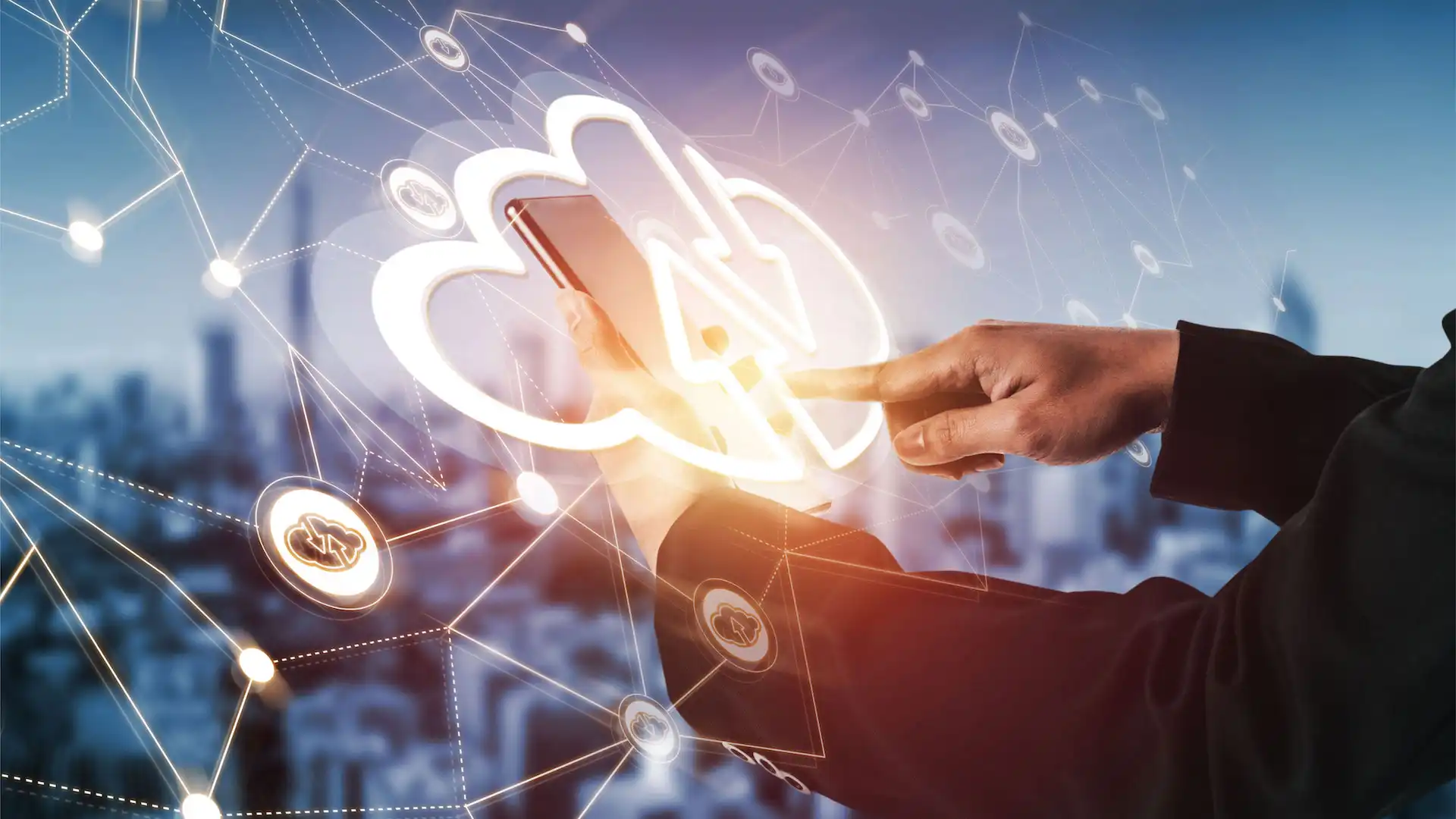 SAP Business Network Starter Package
Unified access to the world's largest business network including SAP's supplier, logistics, and asset intelligence networks to foster cross-company connectivity and collaboration.
Ariba Network
Asset Intelligence Network
Logistics Business Network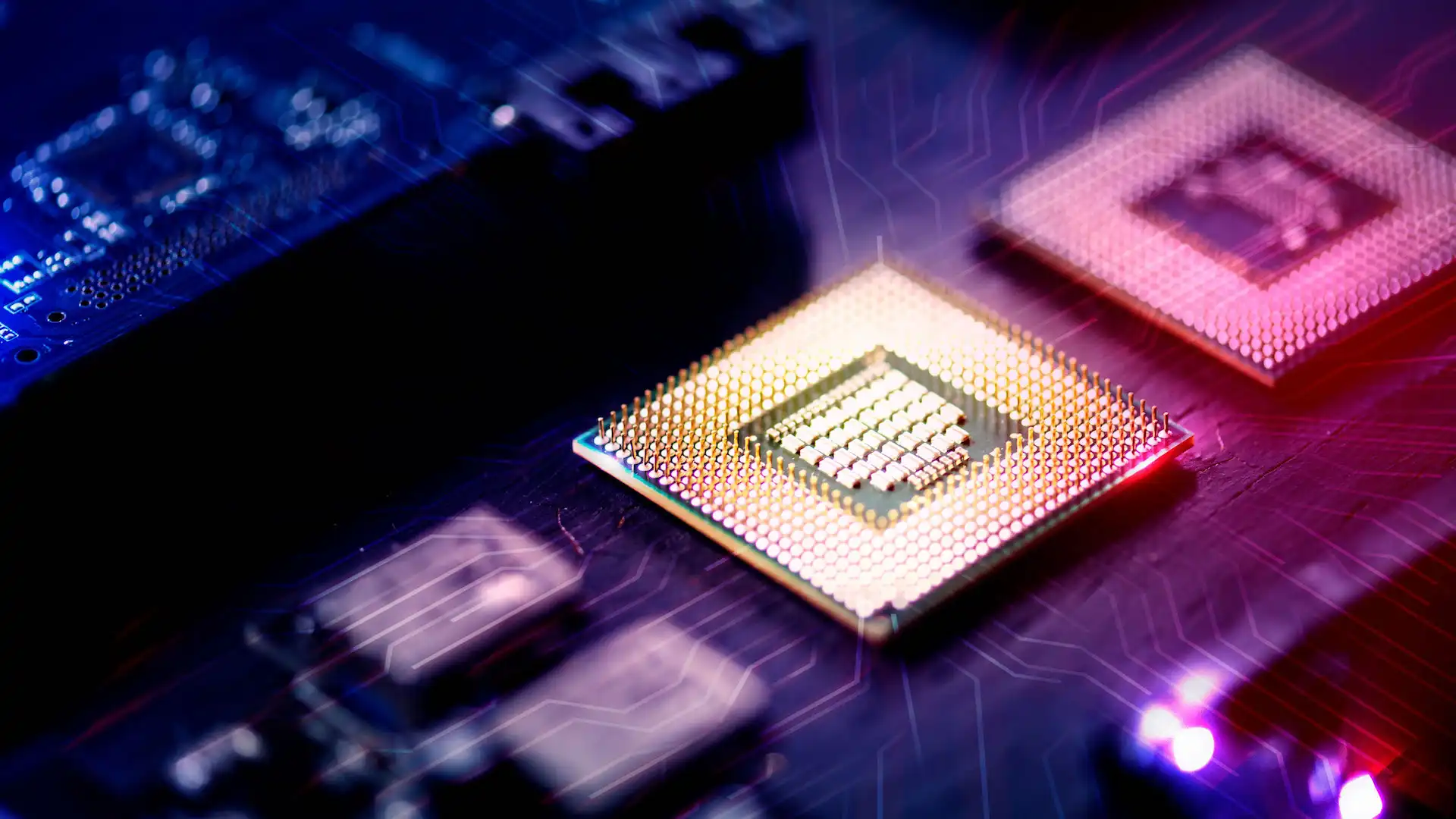 Embedded Tools and Services
A set of preparational, analytical, and enabling tools and services to facilitate systems operations and software support includes embedded essential SAP services to support the transition from a customer's current ERP environment to the RISE with SAP.
Readiness Check
Custom Code Analyzer
SAP Learning Hub
SAP Cloud ALM

SAP Enable Now
The Fast and Secure Path to S/4HANA with CrystalBridge® with NEXUS Only:

Time savings up to 75%, Project duration go-live downtime combine projects
Minimise risk, Experienced clear assessment automated testing
Cost savings and clear ROI, Project costs downtime costs data costs
Industry Specific Capabilities
Food and Beverage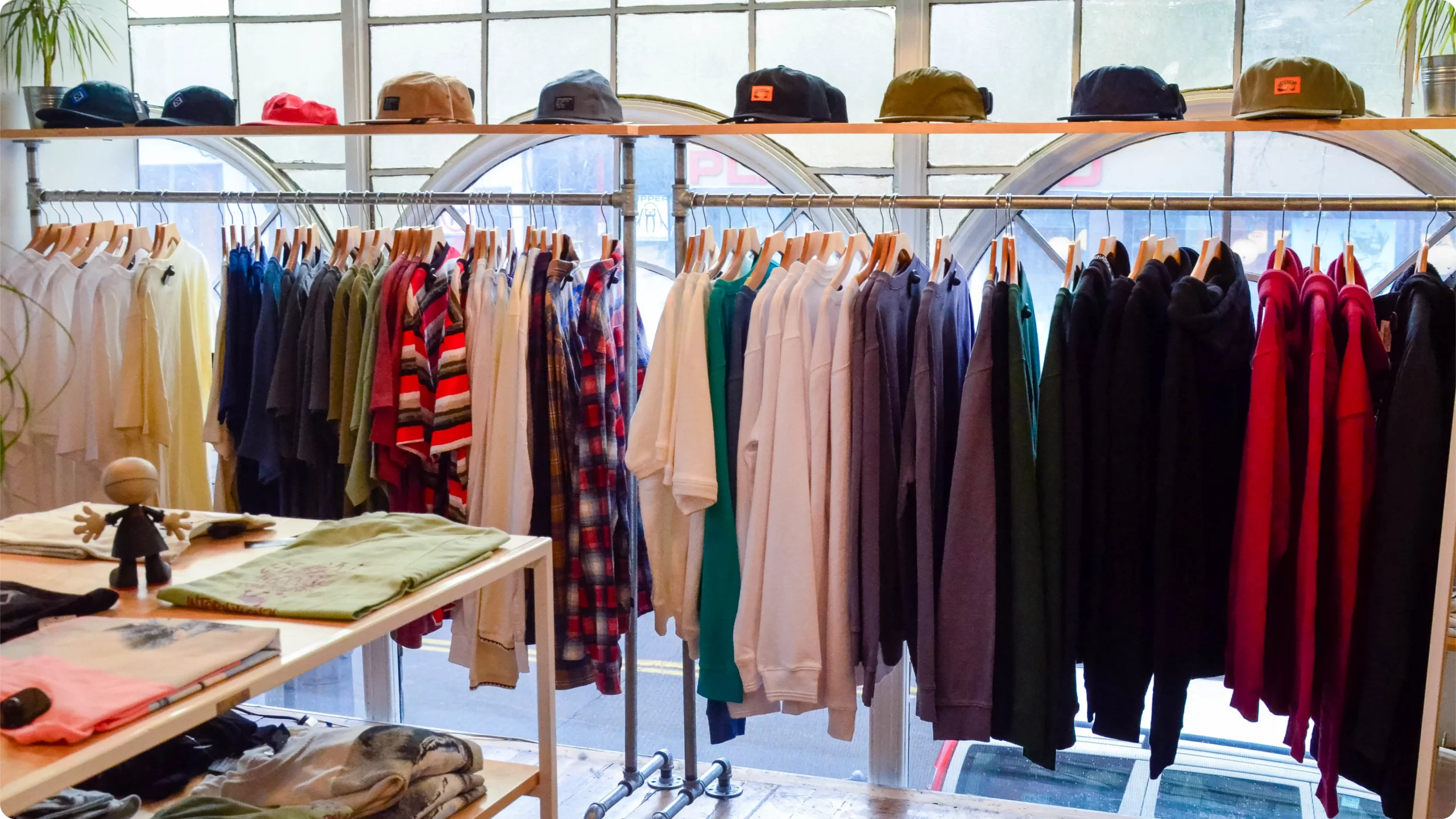 Apparel & Accessories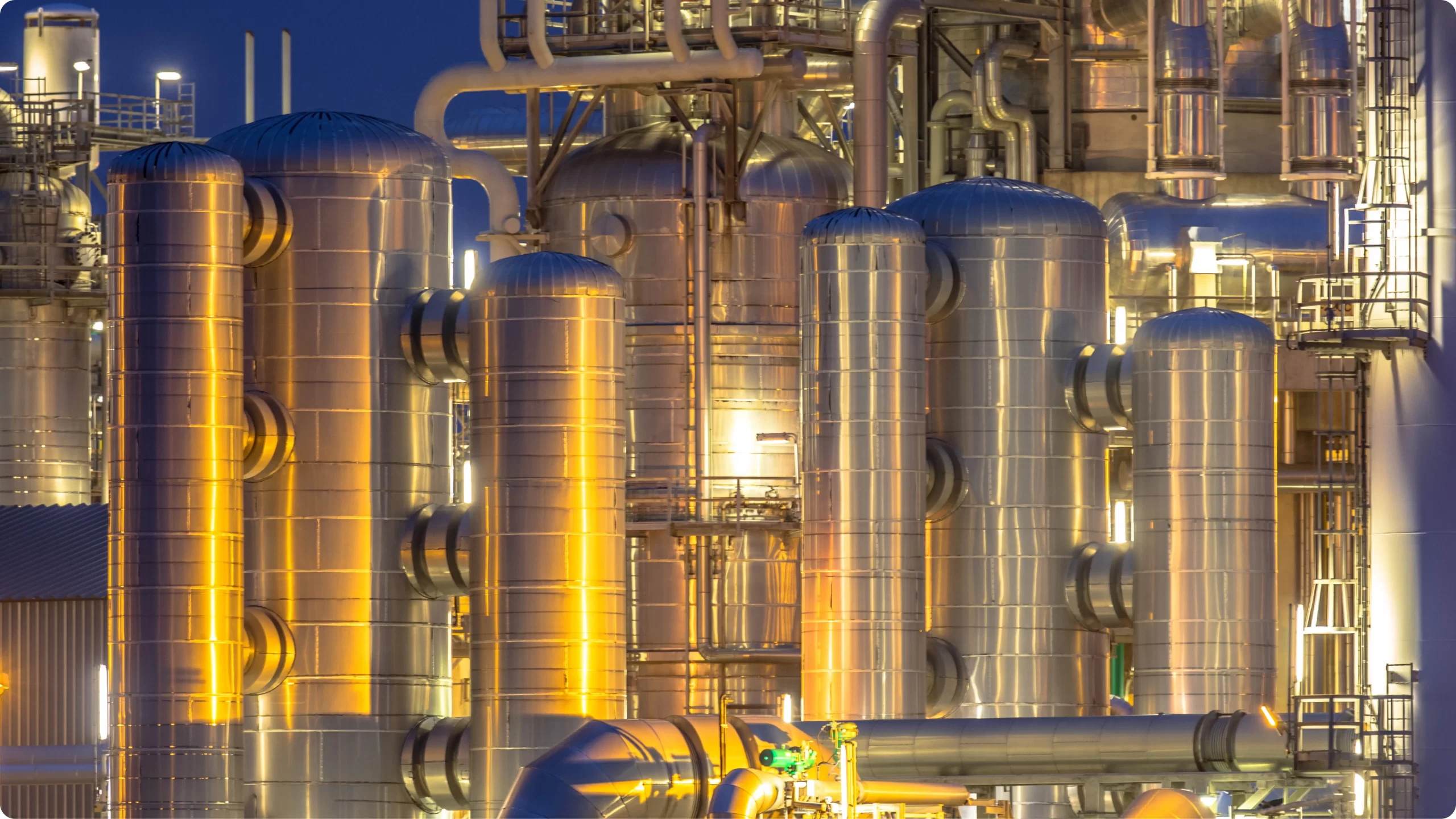 Chemicals
Construction Materials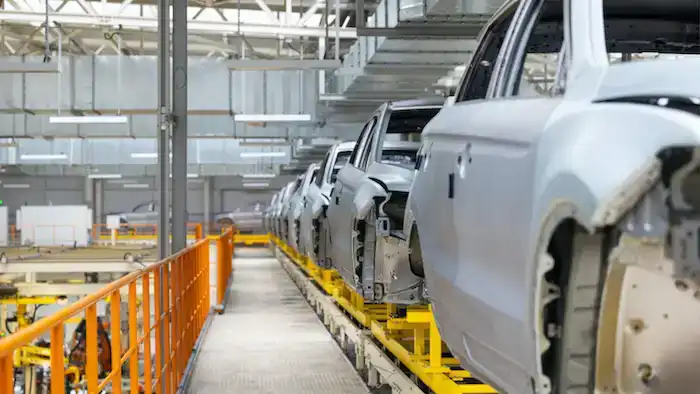 Automotive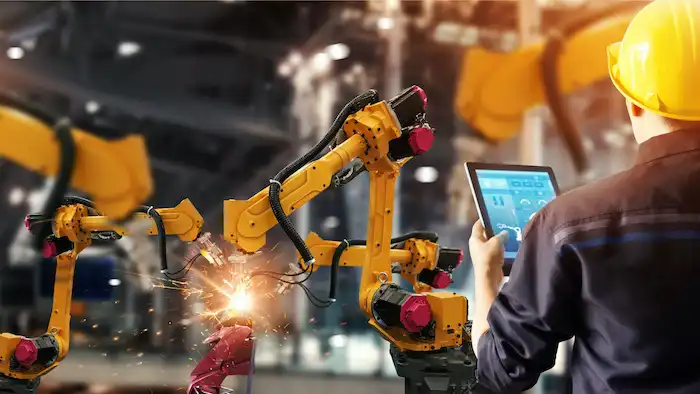 Industrial Machinery
High Tech
Retail & Distribution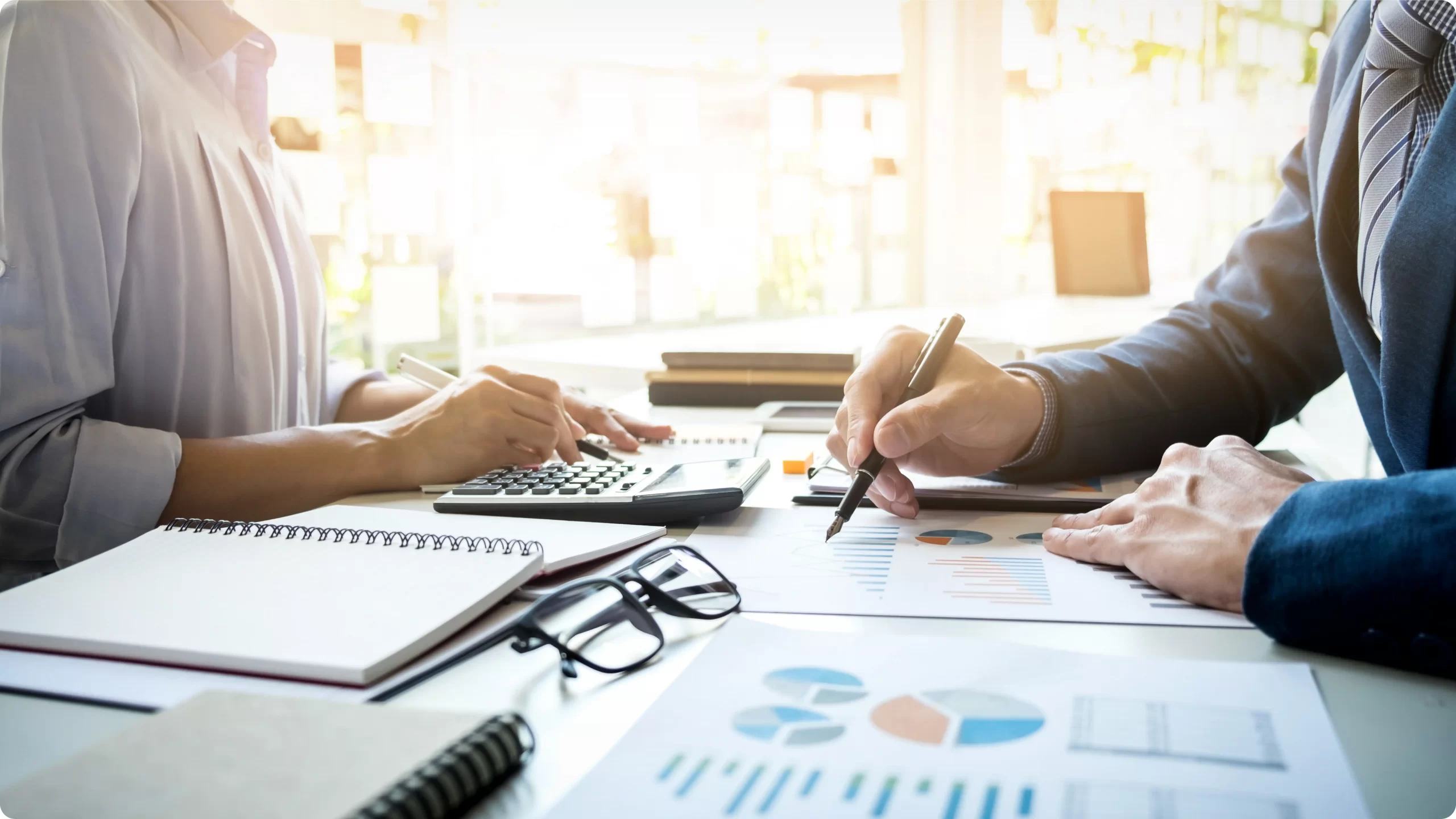 Professional Services
Customer Success Story: HANA Microelectronics
Serving a range of electronic industries, Hana Microelectronics Public Company Limited is engaged in the manufacture and trading of electronic components, including printed circuit boards and integrated circuit assemblies.
สัมภาษณ์ผู้บริหาร
บริษัท ฮานา ไมโคร อิเล็คโทรนิคส์ จำกัด
พาธุรกิจสู่ดิจิทัล ทรานส์ฟอร์เมชัน เต็มรูปแบบหลังวางระบบ SAP S/4HANA สำเร็จ
สัมภาษณ์ผู้บริหาร S&P เปิดโซลูชัน SAP
ติดอาวุธธุรกิจไทย
เพื่อเพิ่มประสิทธิภาพธุรกิจ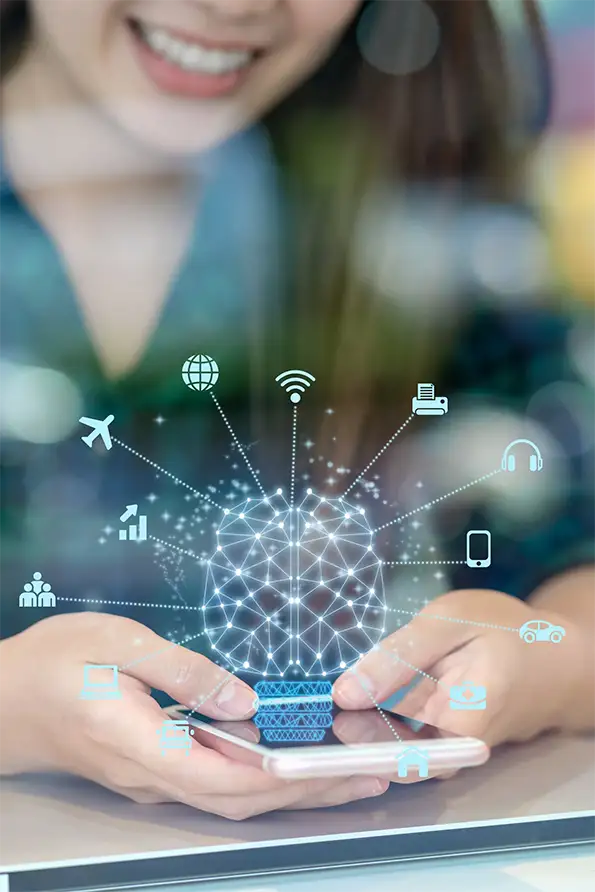 Sign-up for a free Consultation