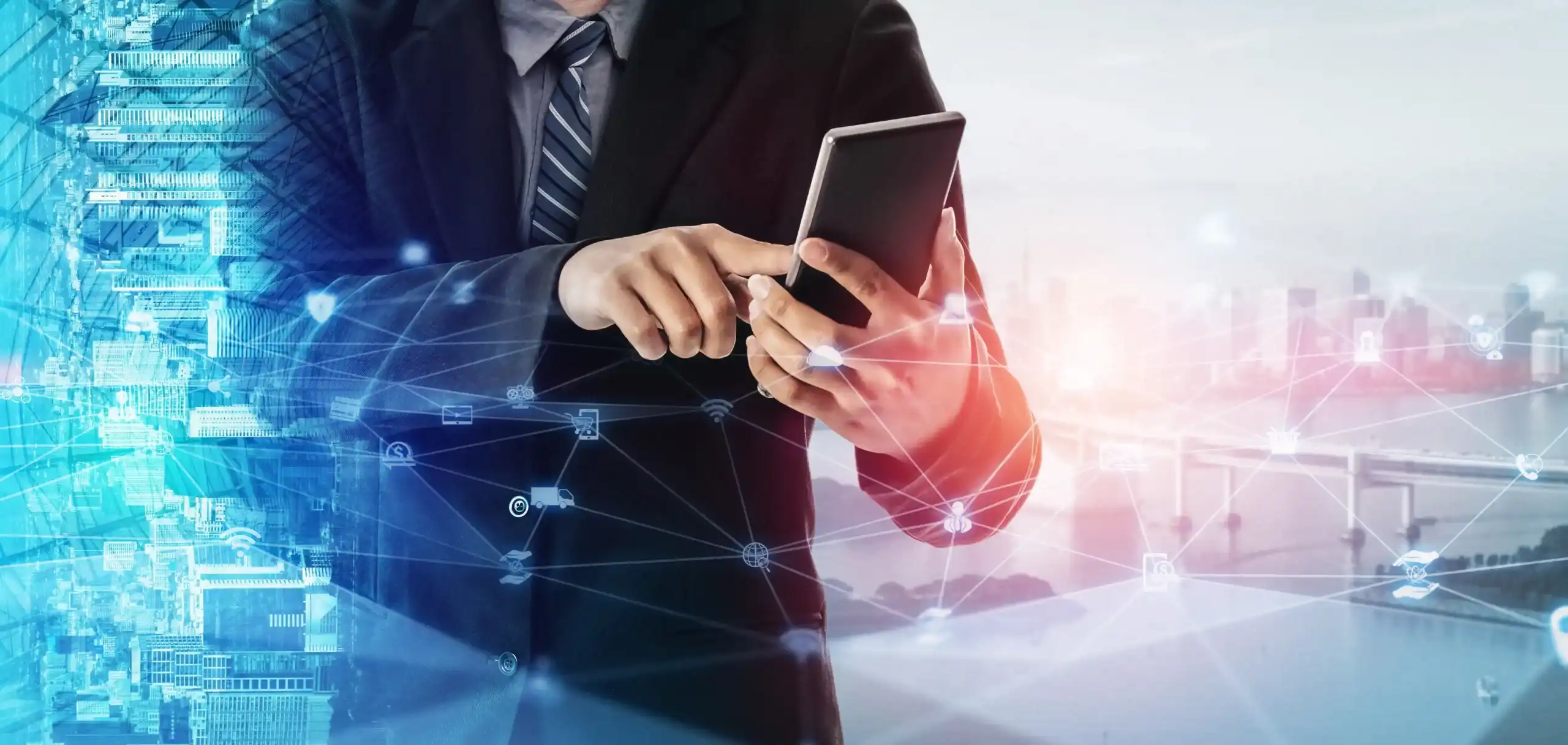 Five Reasons to Choose SAP Intelligent RPA for your Digital Process
As the COVID-19 pandemic seize to continue within our grasp.
The economy and businesses thoroughly transform to digital technologies and AI to progressively adapt to the situation and maintain the foundations they hold. Along with it, digital processes continue to help businesses around the enterprise industry manage organizations efficiently and seamlessly to adapt to the changing economy. AI on the other side does not only changes the industry or business progressions, it also changes how you can manage your organization even when you're distantly working-from-home effectively.
With AI developing, SAP introduces a new element in which it could further help businesses enables more opportunities and development. It advances businesses to make artificial intelligence infusion real and it implements specific processes quickly with its currents IT landscape. Without further ado, SAP develops a tool called robotic process automation that supports enterprise businesses to either configure software, capture and interpret applications for processing a transaction, manipulating data, or communicating with other digital systems leveraging.
1. Digital Processes Automation
Some businesses struggle with organizing workflows and business processes. They occasionally, at some point, struggle with identifying which tasks has to be prioritized first and where to land or proceed on projects resulting in workloads and pressure among employees. However, if problems exist a solution stands beside them. SAP identifies a problem then provided a solution that gives businesses the opportunity and ability to streamline digital process automation with their current IT landscape. Enabling businesses to automate any underlying applications, best in class capabilities for SAP stack.
2. Business User Friendly
Along with a tool that enables more capabilities to an organization and the ability to automate business processes. Businesses should also have the proficiency to be able to explore through a platform that allows them to manage processes without any complications. In this case, SAP also provided a tool that enables users to navigate through their platform seamlessly without any code or low-coding knowledge. Built to approach for scaling and industrializing automation Cloud-based Design Studio.
3. Make Artificial Intelligence Infusion Real
With its developing abilities, businesses use artificial intelligence to also automate or take cover a specific task so that an employee can focus on what matters most. SAP Intelligent RPA among organizations within enterprises can make artificial intelligence infusion real by complementing software bots with cognitive skills from SAP or any intelligent services.
4. Enables Remote Working
To avoid making the COVID-19 situation worst, some organizations implemented remote working. Which in some cases makes it difficult for businesses to manage their progress and mechanism. To cope along with it, SAP enables remote working with monitorable software bots as digital assistants or digital workers, orchestrated in cloud technology so workloads and workflows can properly be inclined with the plan and processes seamlessly. Allowing businesses to go along with their competition.
5. Quick Return On Investment (ROI)
With a great quantity of opportunities SAP Intelligent RPA provides. Not only it helps the company in terms of human error, but it also leverages and save the cost of laborers, as the report shows the laborers cost which 65 billion baht per year was saved because of using RPA. Apart from that, it's no longer spent more time for duplicate tasks.
Conclusion
At the end of the day, decision-making is very important when it comes to a particular aspect that could change the way our business progresses. What matters most is how can this solution benefit your company or can contribute to your organization. If you seem to pass through difficulties of managing and automating workflows and employees, SAP Intelligent RPA can help you solve those problems and leverage you from your duplicate task or routine task to rise up the competition and become efficient.
Check out the link below for more information:
https://nexus-sr.com/platforms/sapirpa/