NEXtier Intelligent Robotic
Process Automation Package
SAP iRPA is a pre-defined pre-built proven RPA package leveraging on solution
that allows for ease of deployment, minimum risk involved, and quicker ROI.
Starts from 99,000 Baht
What's RPA
RPA is a category of software tools that enable complex digital processes to be automated by performing them in the same way a human user might perform them, using the user interface and following a set of predefined rules.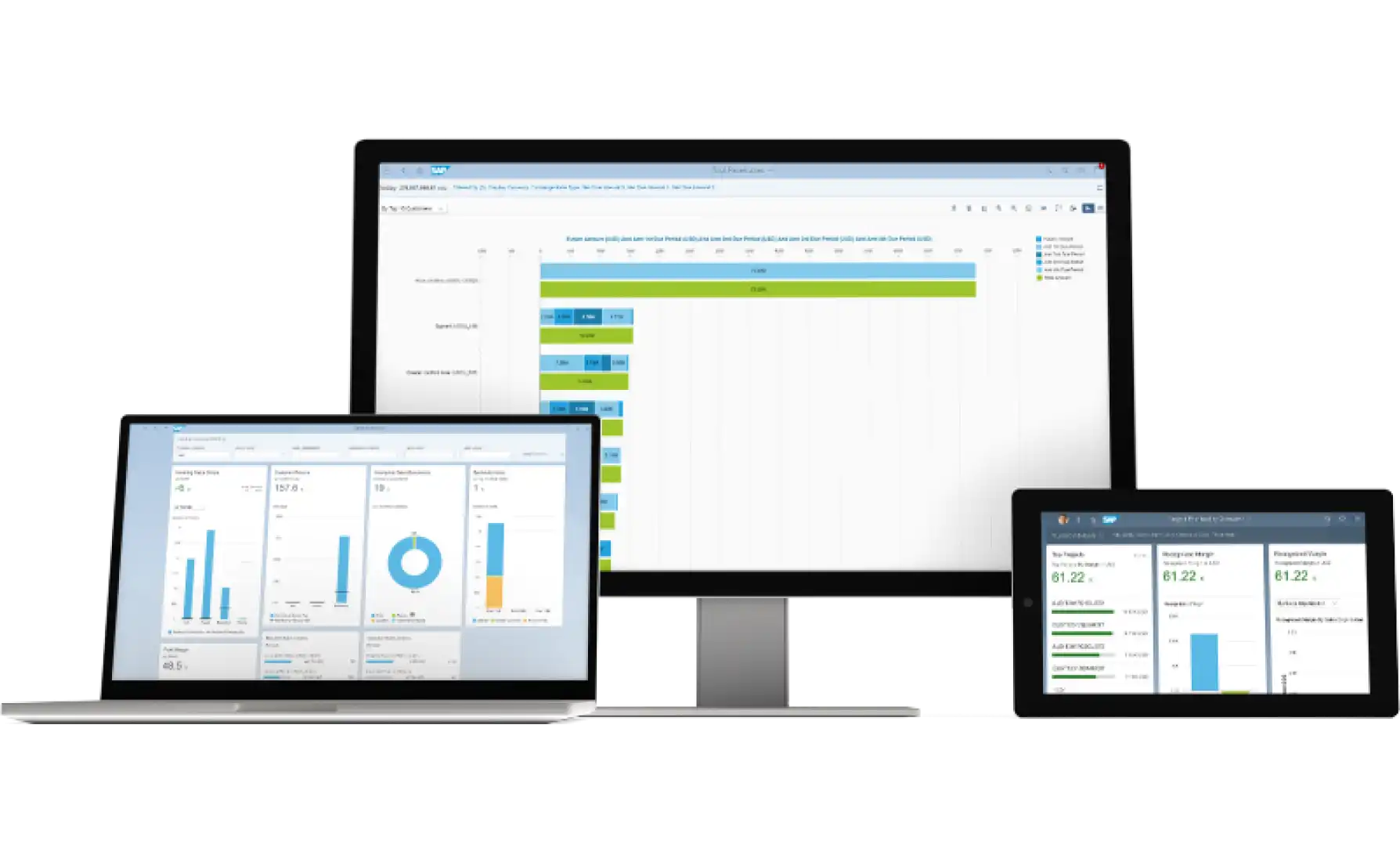 Difference Between RPA and iRPA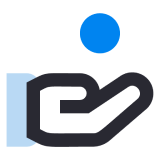 Standard RPA Tools
RPA or Robotic Process Automation interacts with core systems as if they were a user, often using the same user interface.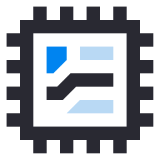 Intelligent RPA
SAP Intelligent RPA or iRPA uses a combination of UI and API-based access to create a stable connection to enterprise systems.
Solution Benefits
Increased efficiency with an intelligent digital process automation platform (iRPA)
that delivers automation at scale.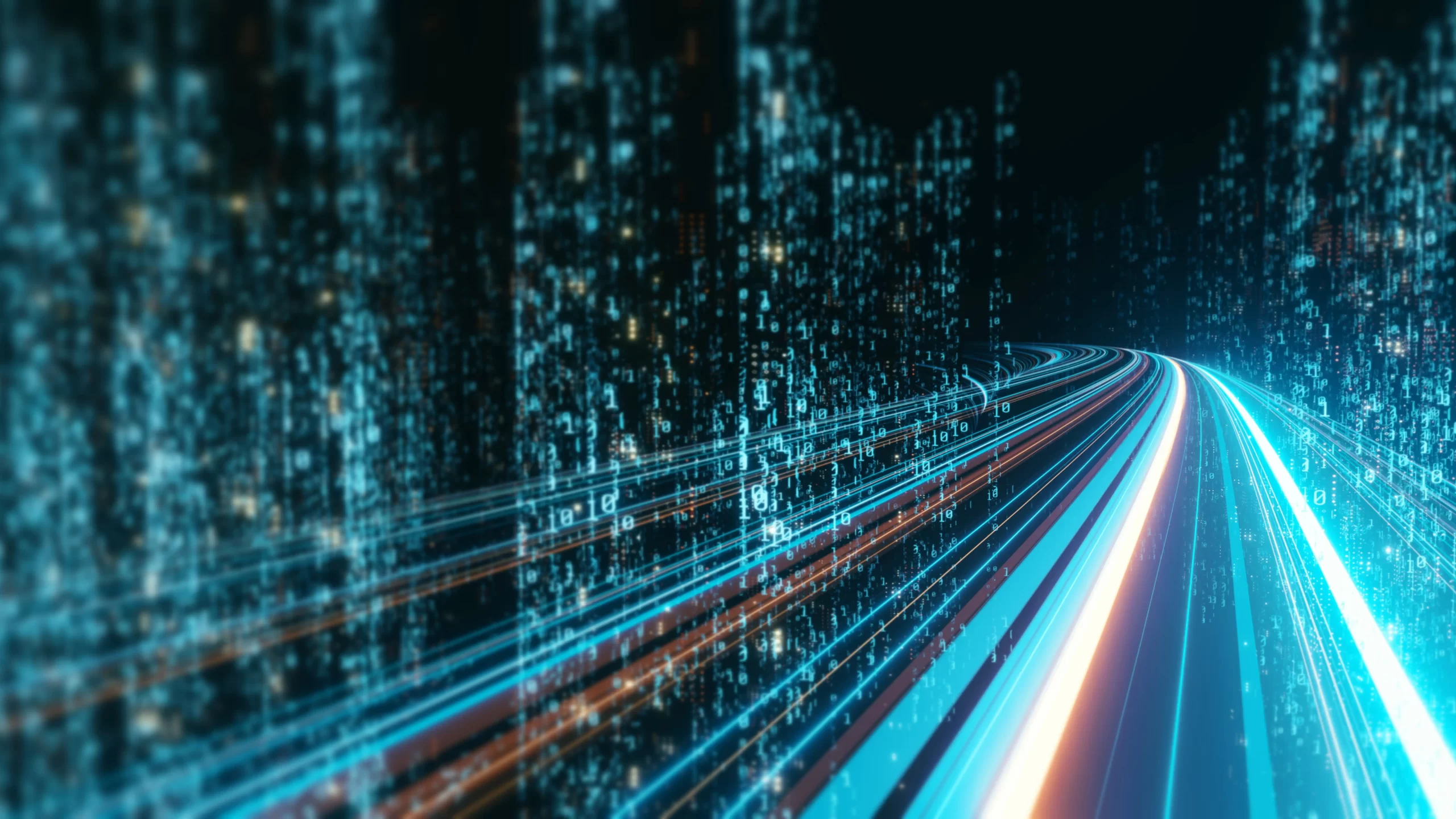 Reduce time (processing/throughout)
Reduce processing time and increase efficiency with
SAP iRPA, designed to help businesses create and process documents easily.
Reduce labor related costs
SAP iRPA reduces the amount of time that goes into running reports or analyzing data. Helpful for companies that are suffering from exorbitant labor costs.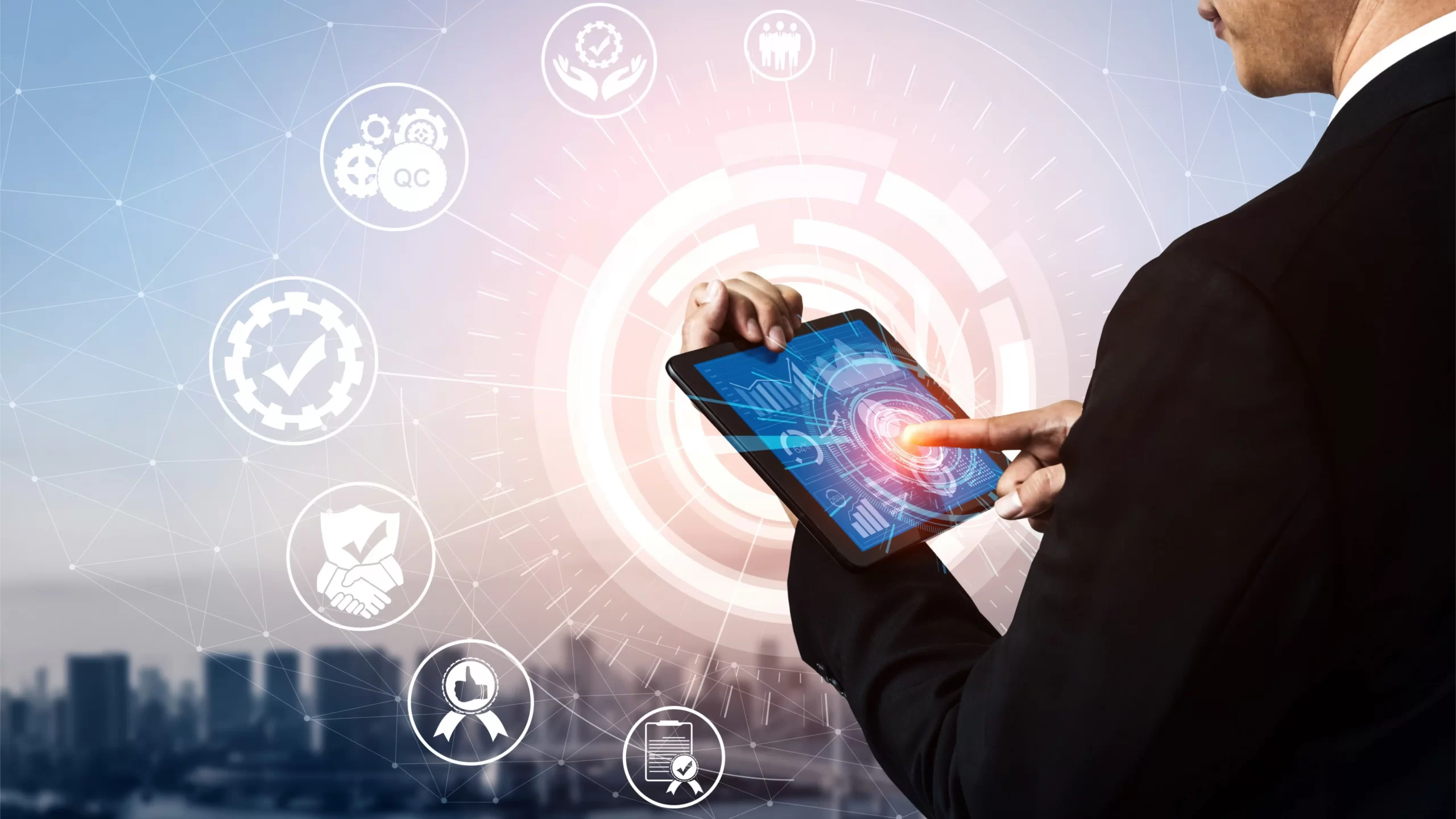 Improve operational quality
SAP iRPA recognizes and respond to functionalities and improve system and business performance, and it does so with out of the box features and capabilities.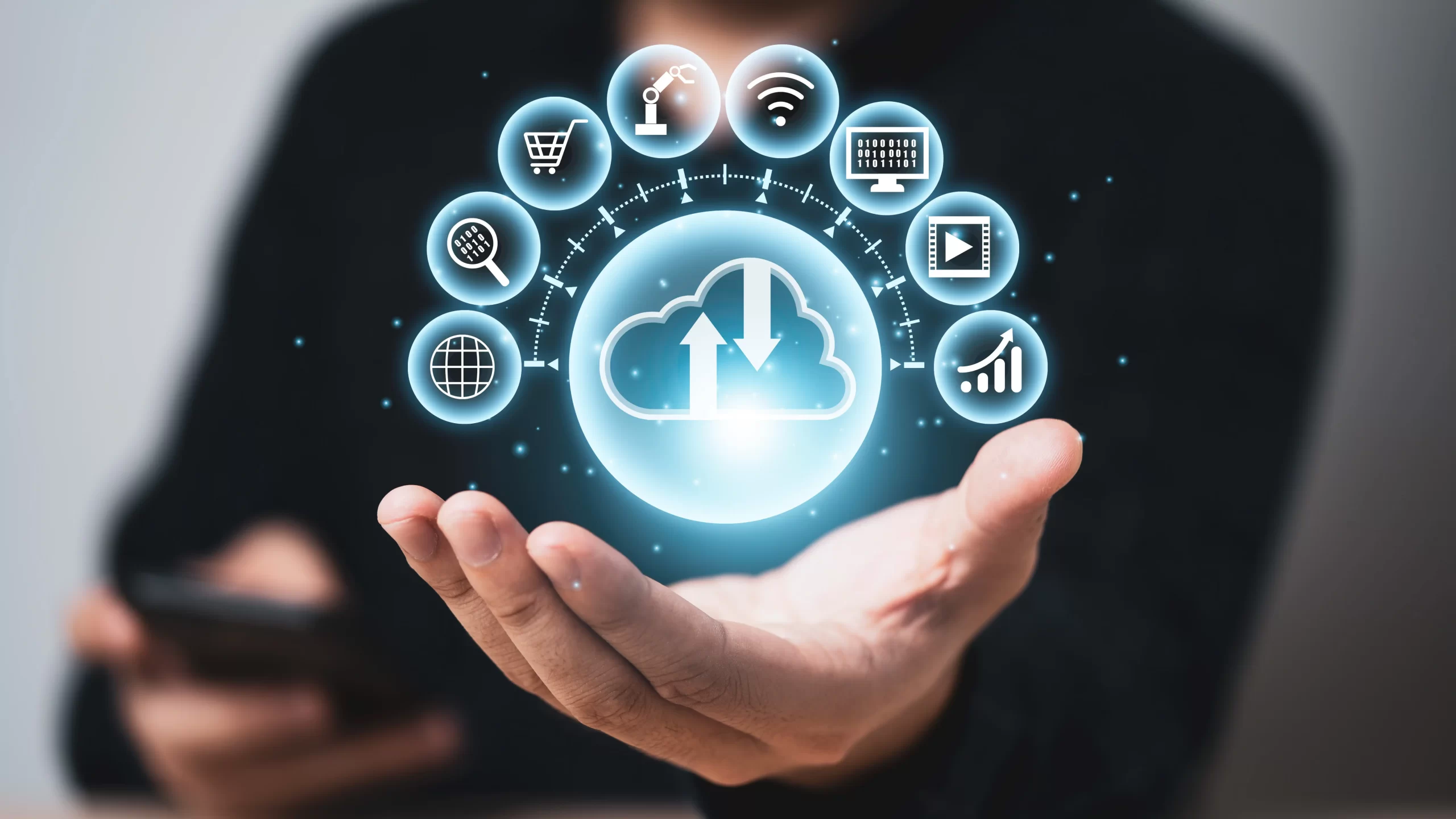 Alternatives to Full-scale System Development
SAP iRPA addresses the growing complexities of business, and public services. It provides capabilities to configure the underlying technology components.
Example: Best Practices with Use Cases
Speed Your Business Process with Intelligent RPA for Manufacturing
Increase service quality to reduce cycle times for revenue generating transactions
Improve operations to mobilize resources for high-value tasks at lower costs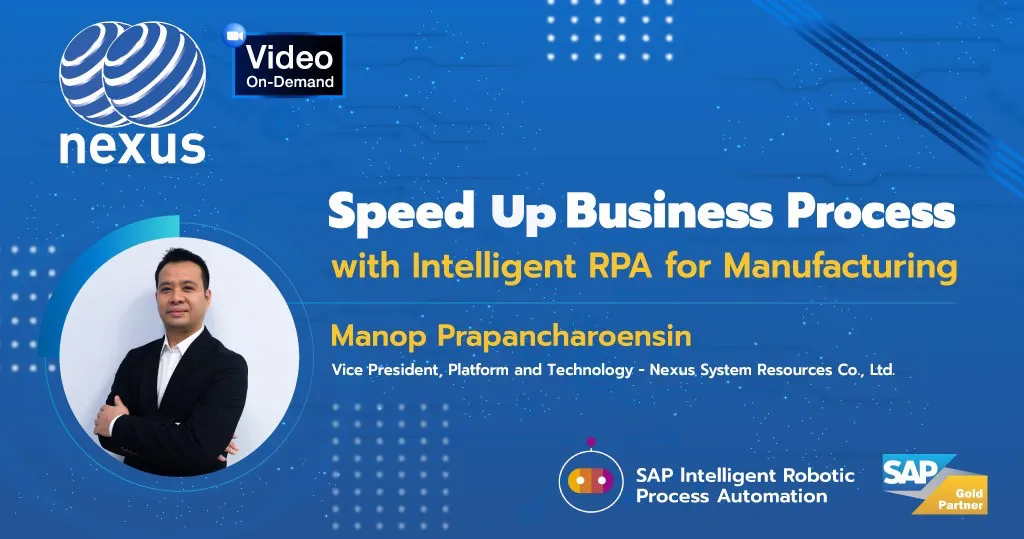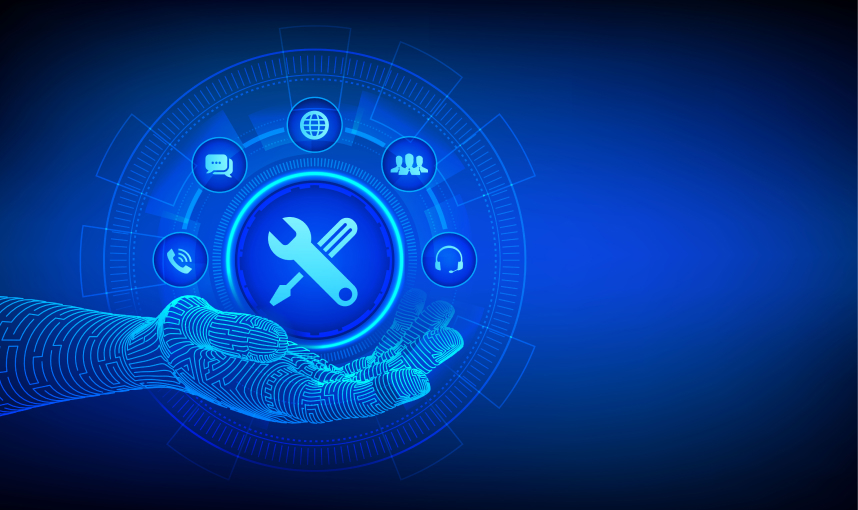 Five Reasons to Choose SAP Intelligent RPA for your Digital Process Automation
As the COVID-19 pandemic seize to continue within our grasp. The economy and businesses thoroughly transform to digital technologies and AI to progressively adapt to the situation and maintain the foundations they hold.
SAP Intelligent RPA 2.0 – End2End Demo Preview
With SAP Intelligent RPA (iRPA), put digital process automation to work, and empower your workforce.
SAP Intelligent RPA 2.0
SAP Intelligent Robotic Process Automation (SAP iRPA) enables expert to citizen developers to build intelligent bots to automate repetitive manual processes.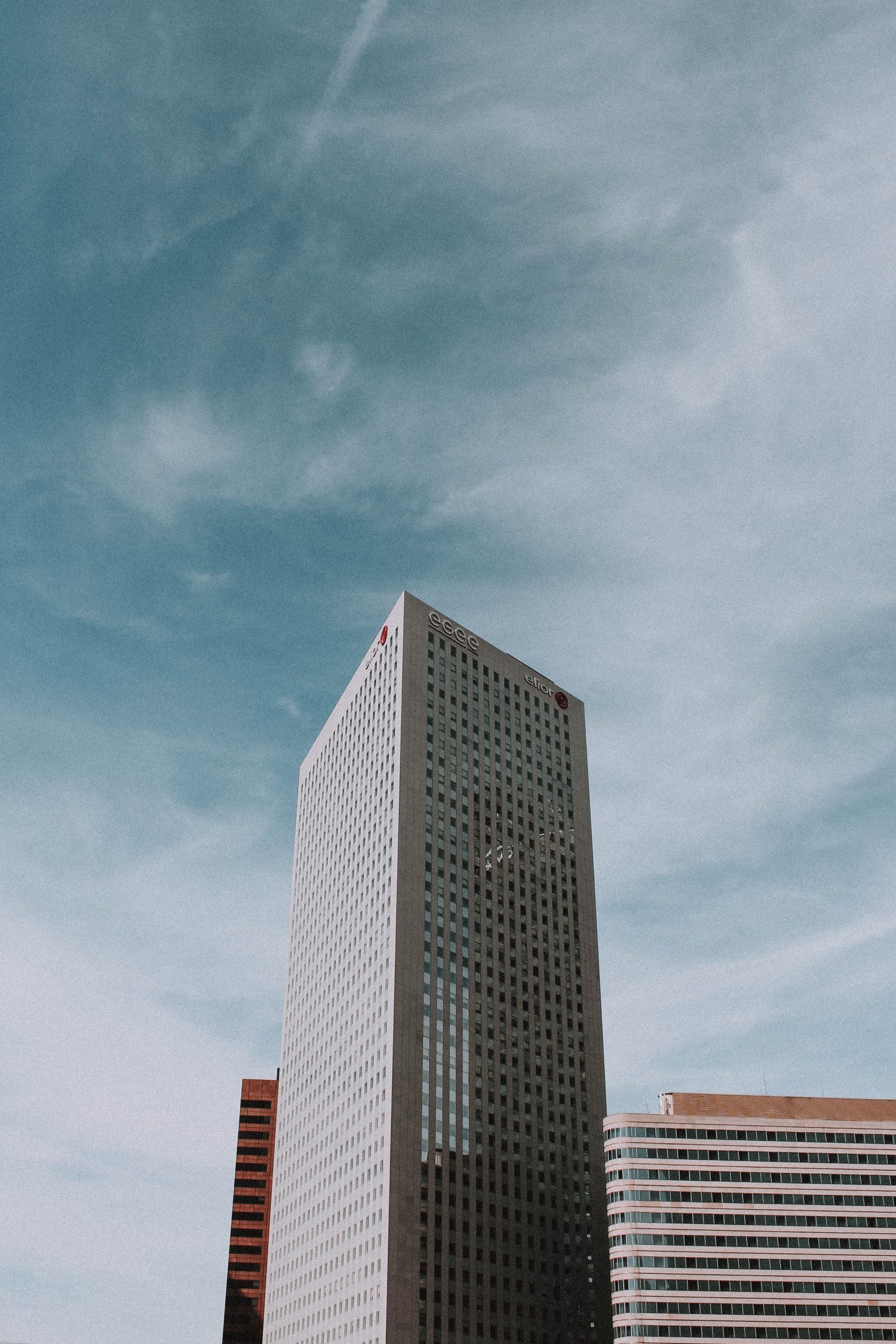 Sign up For a Free Consultation