NEXUS is a SAP Business One
Gold Partner in Thailand
NEXUS provides end-to-end services for SAP Business One solution certified by SAP also teams have broad experience and knowledge in various industries, and solid grasp of the best practices.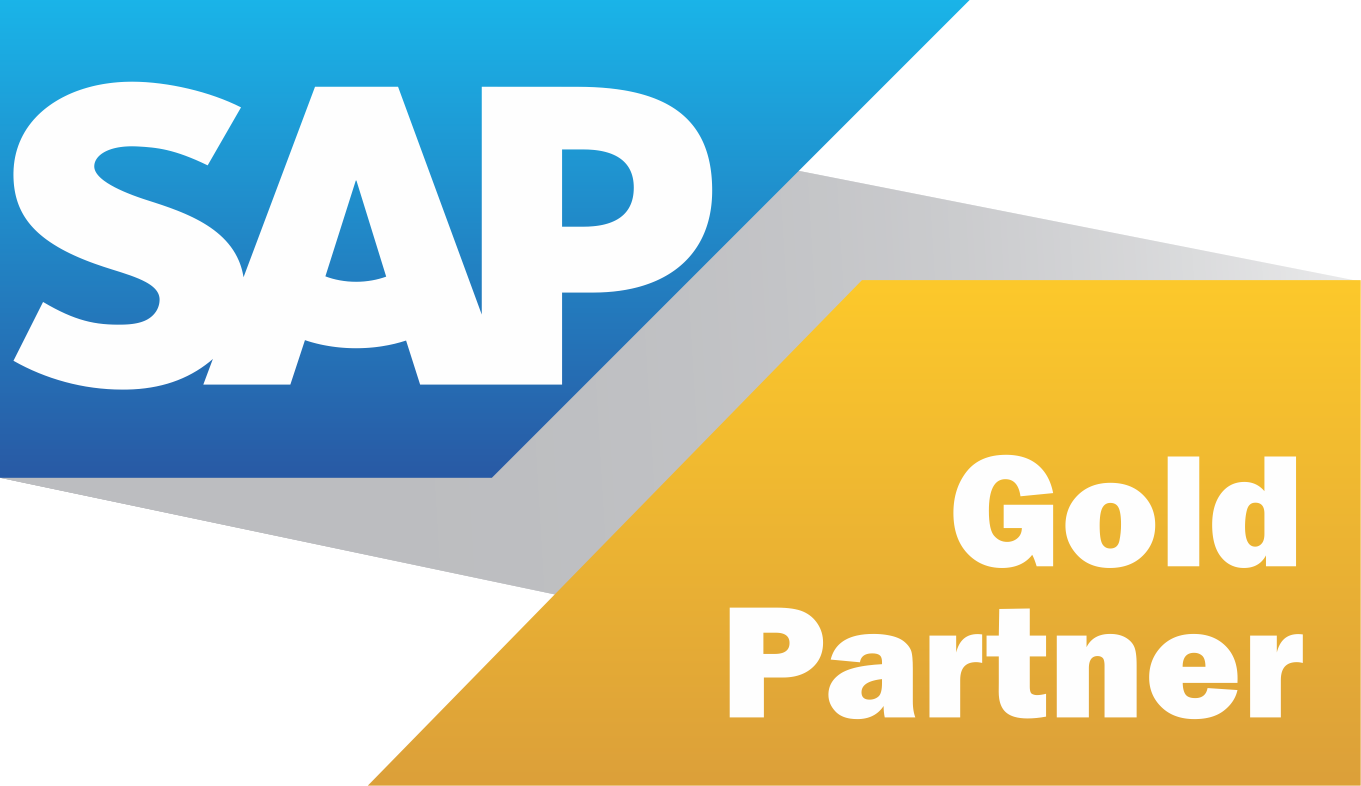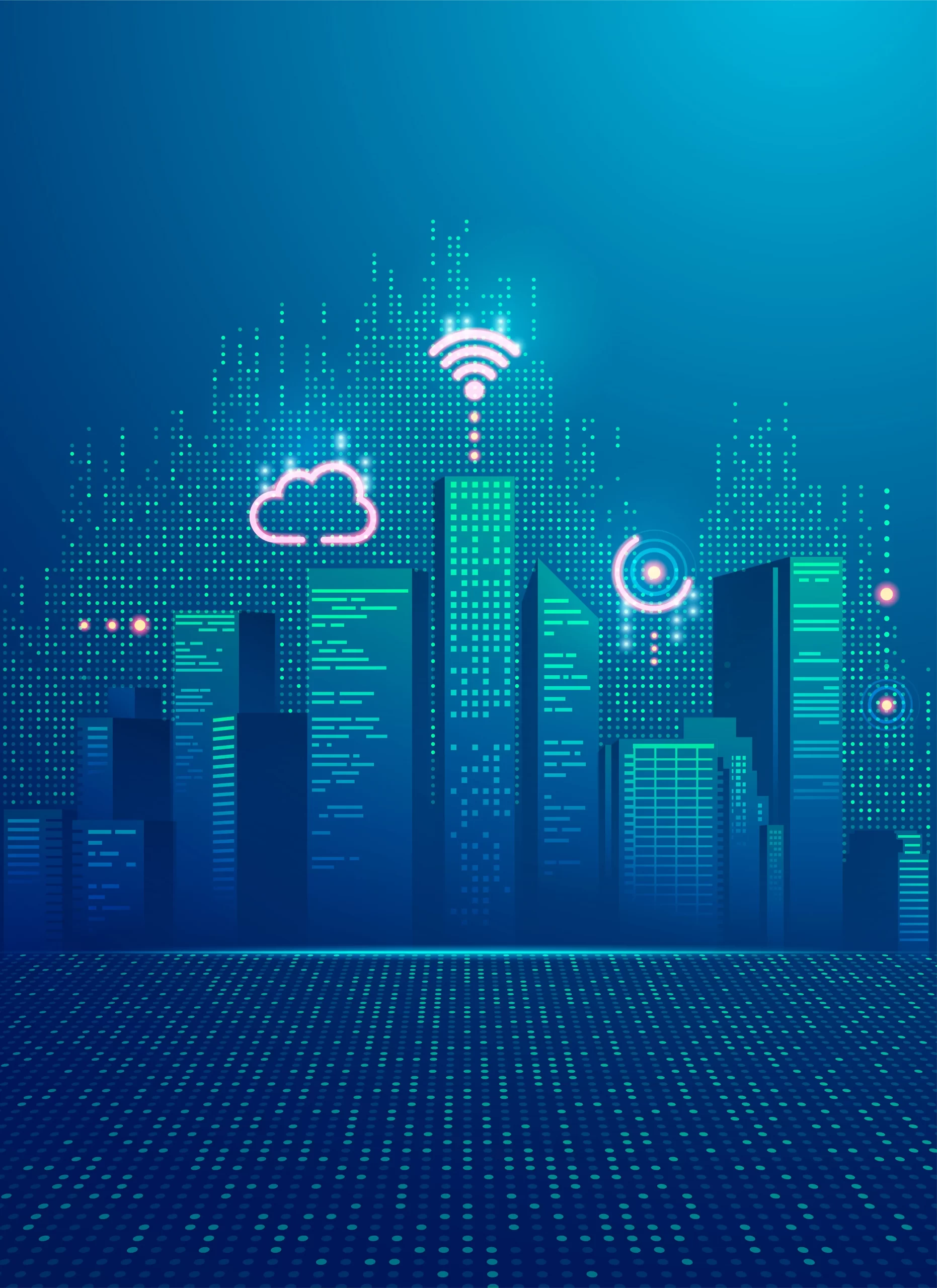 What is SAP Business One?
SAP Business One is a single, integrated solution that provides clear visibility into your entire business and complete control over every aspect of your operations, capturing all critical business information for immediate access and use company-wide.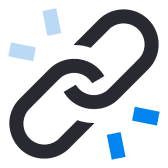 Run and maintain your ERP software affordably
Lower the cost of managing your business, from financials, purchasing, inventory, sales, and customer relationships to project management, operations, and HR.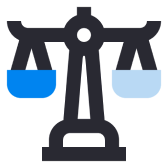 Handle all your department needs at once
Gain clear visibility and complete control over every aspect of your small business. Capture critical information for immediate access and use it company-wide.
Power your business growth with keen insight
Secure the achievement of big dreams and big goals. Get a single view of your business in an instant with a flexible, modular, powerful, and simple interface.
SAP Business One
Working alongside SAP, NEXUS is here to help your organization to achieve transformative results financial management, sales and customer management, purchasing and inventory control, production planning, business intelligence and analytics and reporting to meet your evolving needs.
A
Leading SAP's Solutions Consulting

company in Southeast Asia also an accredited SAP Gold Partner
100+ Customers
Proudly served and transformed customers' businesses with enterprise solutions delivered by our Professional Services team.
22+ Years
Innovative and energetic business solutions consulting company with proven track record of customer success.
10+ Industries
Broad experience and knowledge in various industries, including manufacturing, distribution, trading, retail, and services
100+ Consultants
Certified Consulting and Developer Team with diverse multinational experiences and solid insights of best practices.
Our SAP Business One Customers
SAP Business One® version for SAP HANA®
A single, Intelligent Enterprises are integrated solution that provides clear visibility into your entire business and complete control over every aspect of your operations. It captures
all critical business information for immediate access and use companywide. Whether it's deployed on premise or in the cloud, you can access SAP Business One at anytime, anywhere via any mobile device.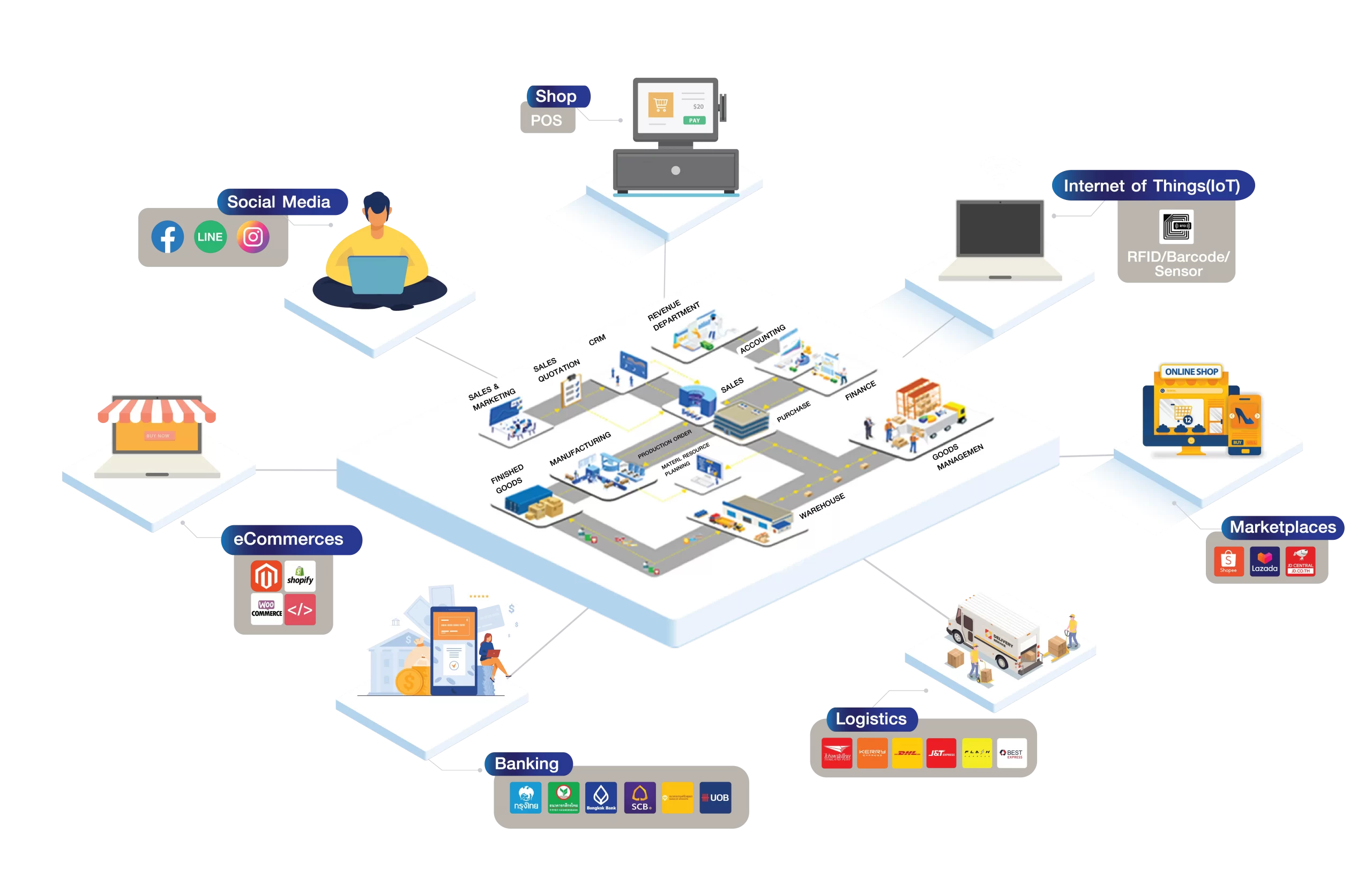 Solution Managements
Designed for all your company's needs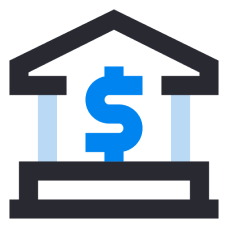 Financial management
A complete set of tools to help manage and streamline your financial operation. It automates everyday accounting tasks such as maintaining ledger and journal entries, supporting tax calculations, and enabling multicurrency transactions.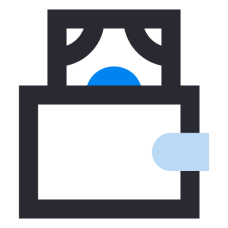 Purchasing and inventory control
Manage the procurement process, from requesting vendor quotes, to creating purchase requests and paying vendors. Helps manage the complete order-to-pay cycle, including receipts, invoices, returns, and payments.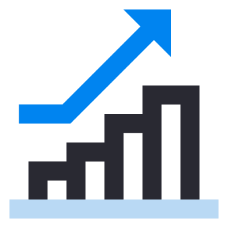 Analytics and reporting
With the fully integrated SAP Crystal Reports, you can create dashboards and reports that provide insight to all business areas in real-time. Employees can address customer needs faster, and managers can accurately track revenues, costs, and cash flow to assess performance and take quick action.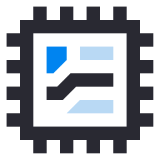 Mobile Technologies
Mobile app solution to manage and effectively your sales activities and service anywhere, anytime, also integrated scanner, map, personalized signature and more.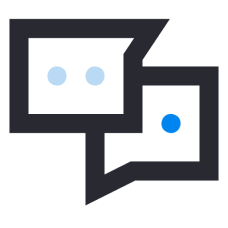 Sales and customer management
Tools to help you efficiently manage the entire sales process and customer lifecycle – from initial contact to final sale, to after-sales service and support. Its integrated functionality provides a complete view of prospects and customers so you can better understand and meet their needs.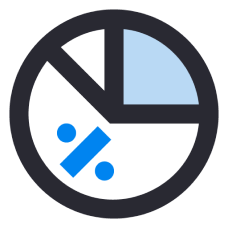 Production Planning
Transparent inventory control and distribution provides accurate information about inbound and outbound shipments, inventory, and item location. You can value inventory using standard costing, moving average, FIFO, and other methods; monitor stock levels; and track transfers in real time.
Power of SAP HANA In-Memory Platform
Leverages the power of SAP HANA
in-memory computing to transform your business to run smarter, faster, and simpler in a digital world.
Special Features: Add-On Integrations by NEXUS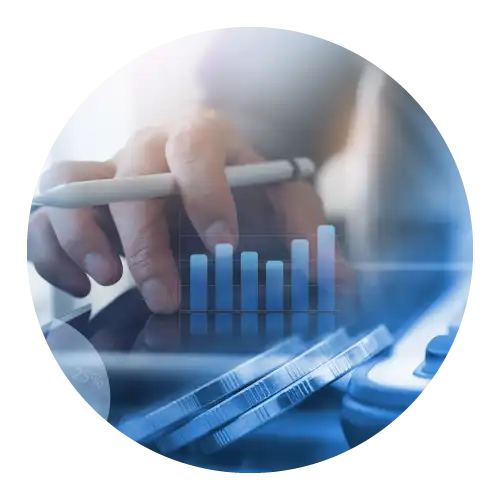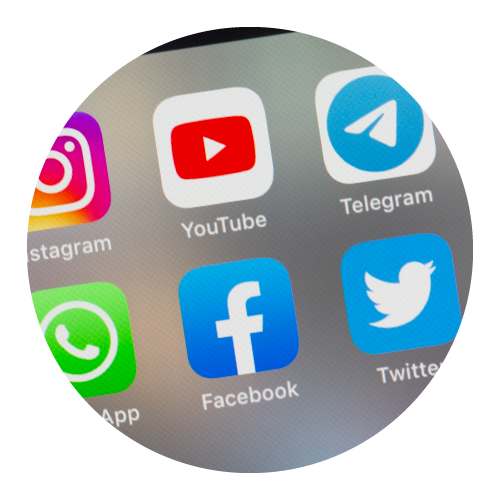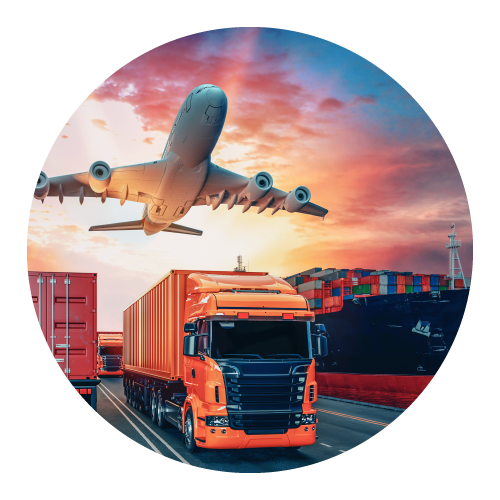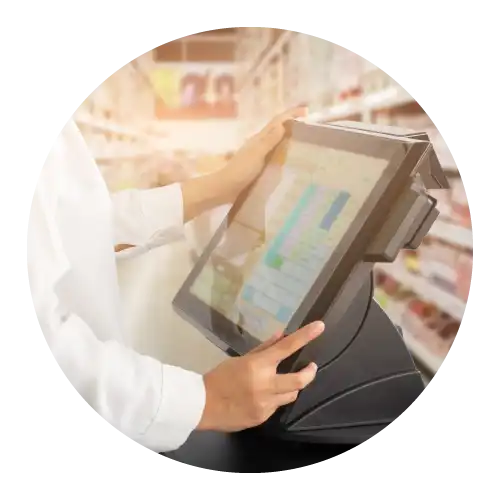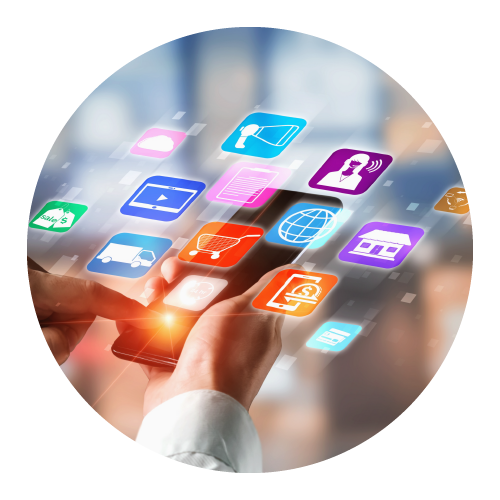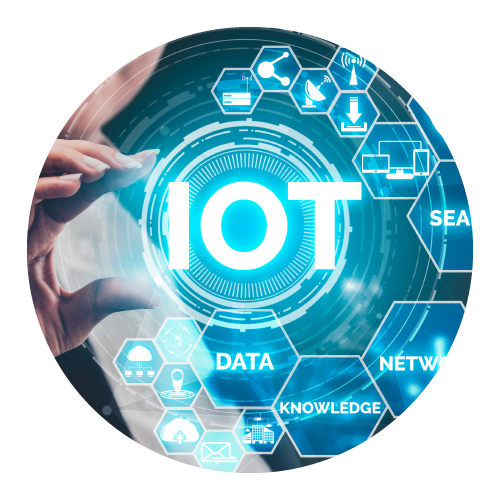 Industry-specific capabilities
Manufacturing
Meet customer demand and develop new revenue streams by shrinking supply chain costs, speeding time to profit, shortening cycle times, and minimizing scrap and rework.
Retail
Give consumers the products, information, and personalized shopping experiences they want – across any channel – with SAP Business One for retail.
Wholesale Distribution
Improve everything from demand planning to inventory and supply chain management – and run flexible, tightly integrated processes to achieve operational excellence.
Professional Services
Deliver consistent, high-value services to your clients with SAP Business One software for professional services and consulting firms.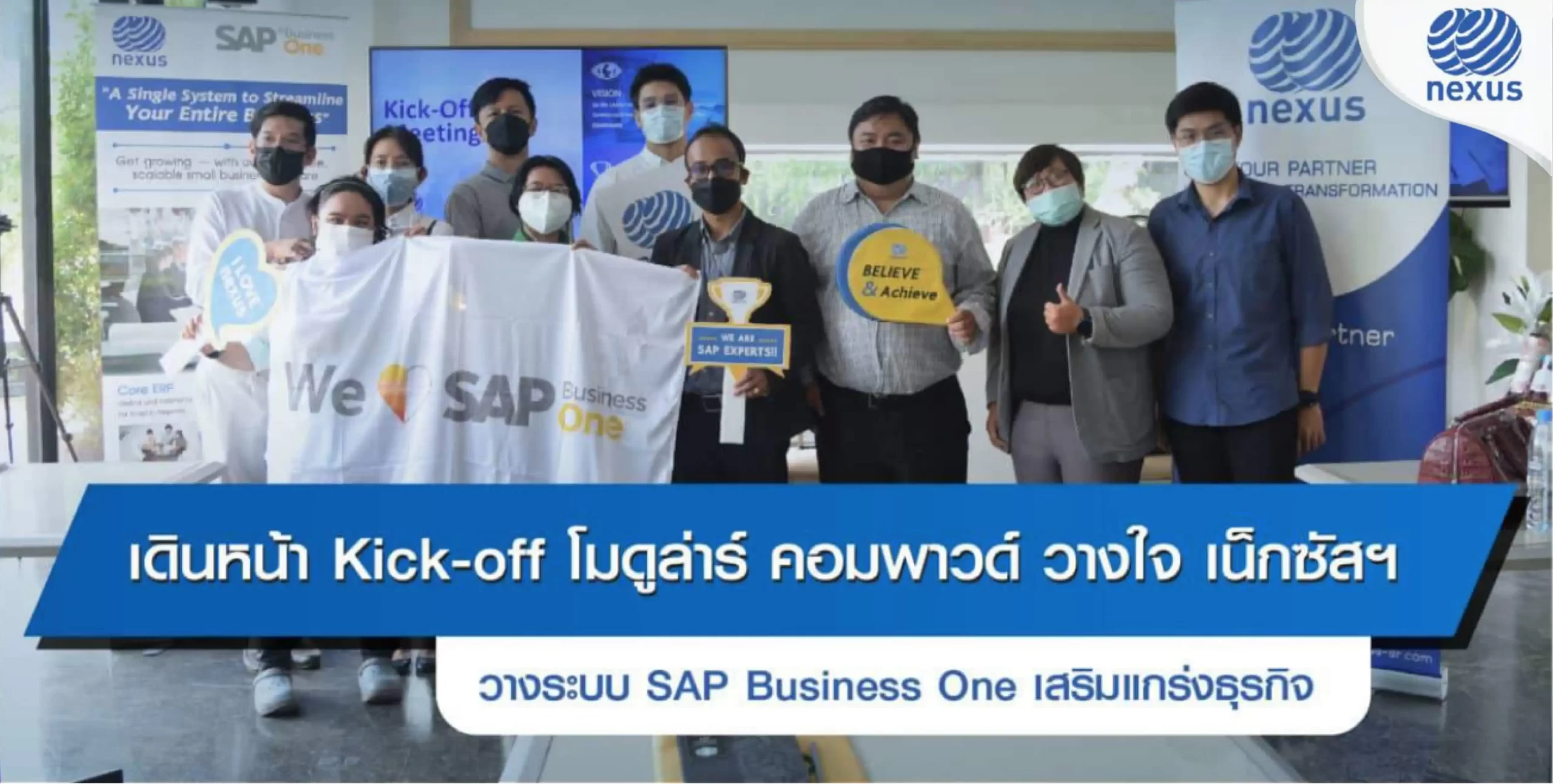 โมดูล่าร์ คอมพาวด์ วางใจ เน็กซัสฯ วางระบบ SAP Business One เสริมแกร่งธุรกิจ รับมือการแข่งขันในยุคดิจิทัล
บริษัท โมดูล่าร์ คอมพาวด์ จำกัด ผู้ผลิตและติดตั้งห้องเย็นสำเร็จรูปฉนวนโพลียูรีเทน เริ่มดำเนินกิจการตั้งแต่ปี พ.ศ. 2525 จนถึงปัจจุบัน ได้เล็งเห็นถึงความสำคัญของยุค Digital Transformation ตัดสินใจเลือกวางระบบ SAP Business One ซึ่งเป็น ERP ที่ได้รับการยอมรับ มีประสิทธิภาพและมีมาตรฐานในระดับโลก เป็นการนำเทคโนโลยีเข้ามาใช้ในทุกระดับ เชื่อมโยงส่วนต่าง ๆ ในองค์กรภายใต้แพลตฟอร์มเดียวกัน
วันทูวัน คอนแทคส์ วางใจ เน็กซัสฯ วางระบบ SAP Business One เสริมประสิทธิภาพการทำงานในยุคดิจิทัล
เมื่อวันที่ 21 มิถุนายน 2564 ที่ผ่านมา บริษัท วันทูวัน คอนแทคส์ จำกัด (มหาชน) ได้จัดงาน Kick-Off Project เปิดตัวโครงการวางระบบ SAP Business One ซอฟต์แวร์ ERP มาตรฐานระดับโลก โดยไว้วางใจให้ บริษัท เน็กซัส ซิสเท็ม รีซอร์สเซส จำกัด เข้ามาเป็นที่ปรึกษา และเป็นผู้วางระบบในครั้งนี้ โดยเป็นการจัดการประชุมแบบ Virtual Kick-Off meeting เพื่อทำตามมาตรการป้องกันการแพร่ระบาดของโควิด-19
ห้องเย็นโชติวัฒน์หาดใหญ่ เลือกบริหารธุรกิจผลิตและจัดจำหน่ายอาหารทะเลด้วยโซลูชั่นมาตรฐานโลก กับ SAP Business One
แน็ป นิวตริซายส์ เพิ่มประสิทธิภาพ ศักยภาพ และความสะดวกสบายในการทำงานให้แก่ผู้บริหารและพนักงานทั่วโลก ด้วย SAP Business One
วันม๊อบบี้ เพิ่มประสิทธิภาพในการบริหารจัดการทางการเงินและการบัญชี อย่างถูกต้อง แม่นยำ และเรียลไทม์ ด้วย SAP Business One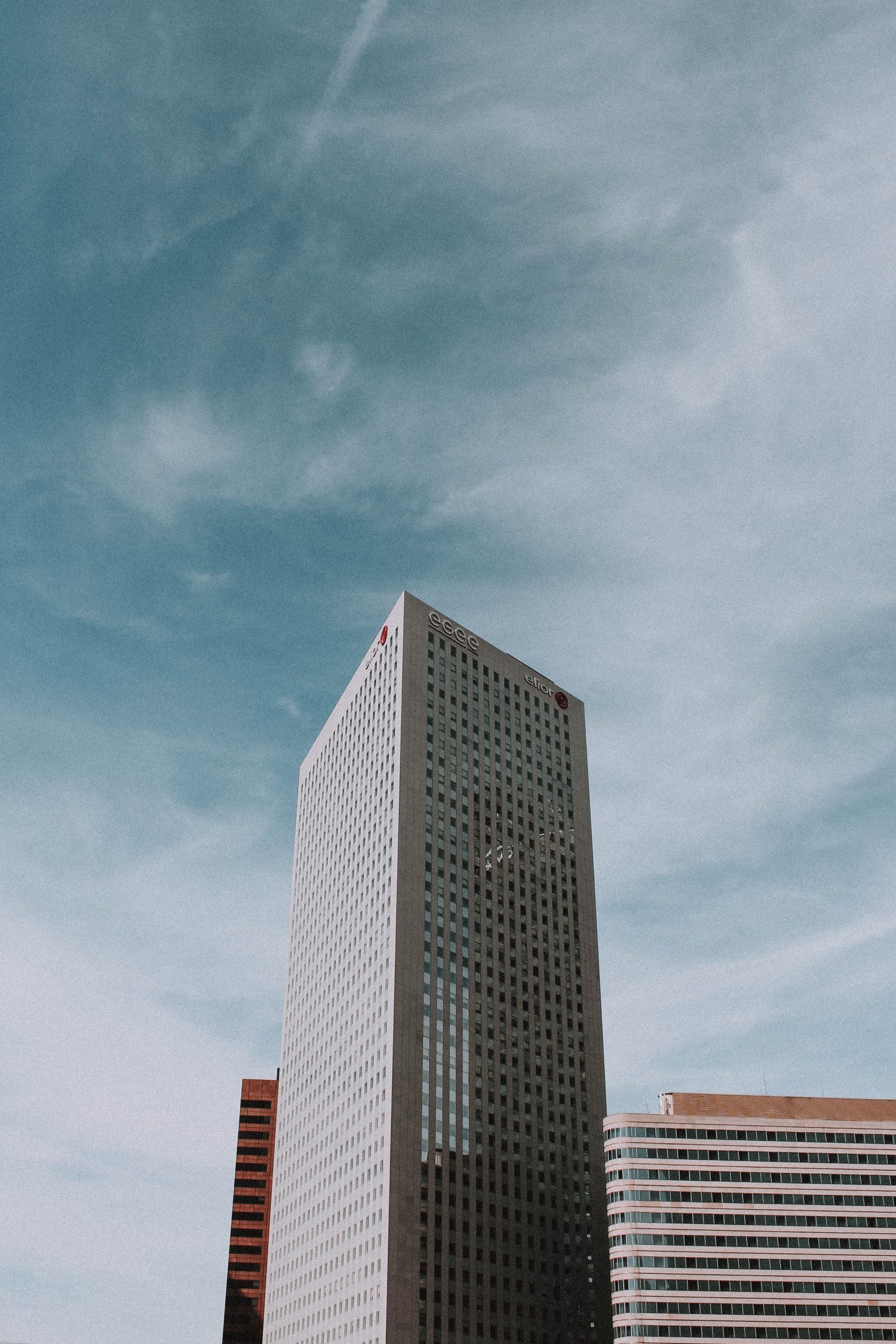 Sign up for a Free Consultation