SAP S/4HANA
It is a new product fully built on SAP HANA®, one of the most advanced
in-memory platforms today.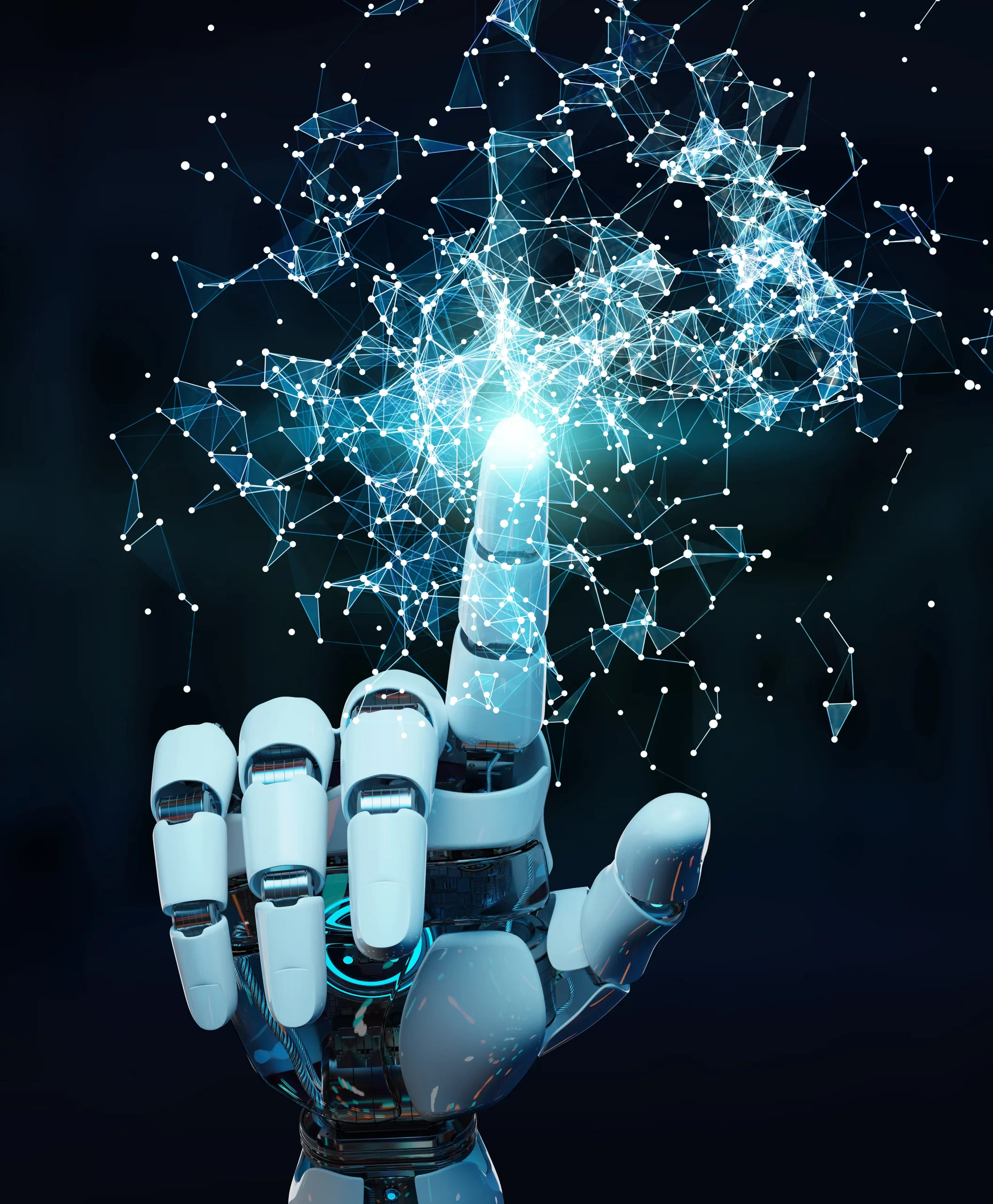 SAP S/4HANA® is SAP's next-generation business suite, providing a digital core for your organization.
It is a new product fully built on SAP HANA®, one of the most advanced in-memory platforms today.
SAP S/4HANA is designed to integrate with and utilize the IoT, Big Data, mobile, business networks, third-party systems, and more. SAP S/4HANA helps our customers create a truly Live Business:
It is immediate – empowering business users with insights
It is intelligent – beyond automation to predictive suggestion
It is integrated – a software fully connected to the world
SAP S/4HANA integrates seamlessly with your company's IT and infrastructure.
SAP S/4HANA brings together core ERP, enterprise service management and analytics into one comprehensive system that can run on any cloud platform – enabling businesses to accelerate time to value, drive new growth opportunities and create competitive advantage.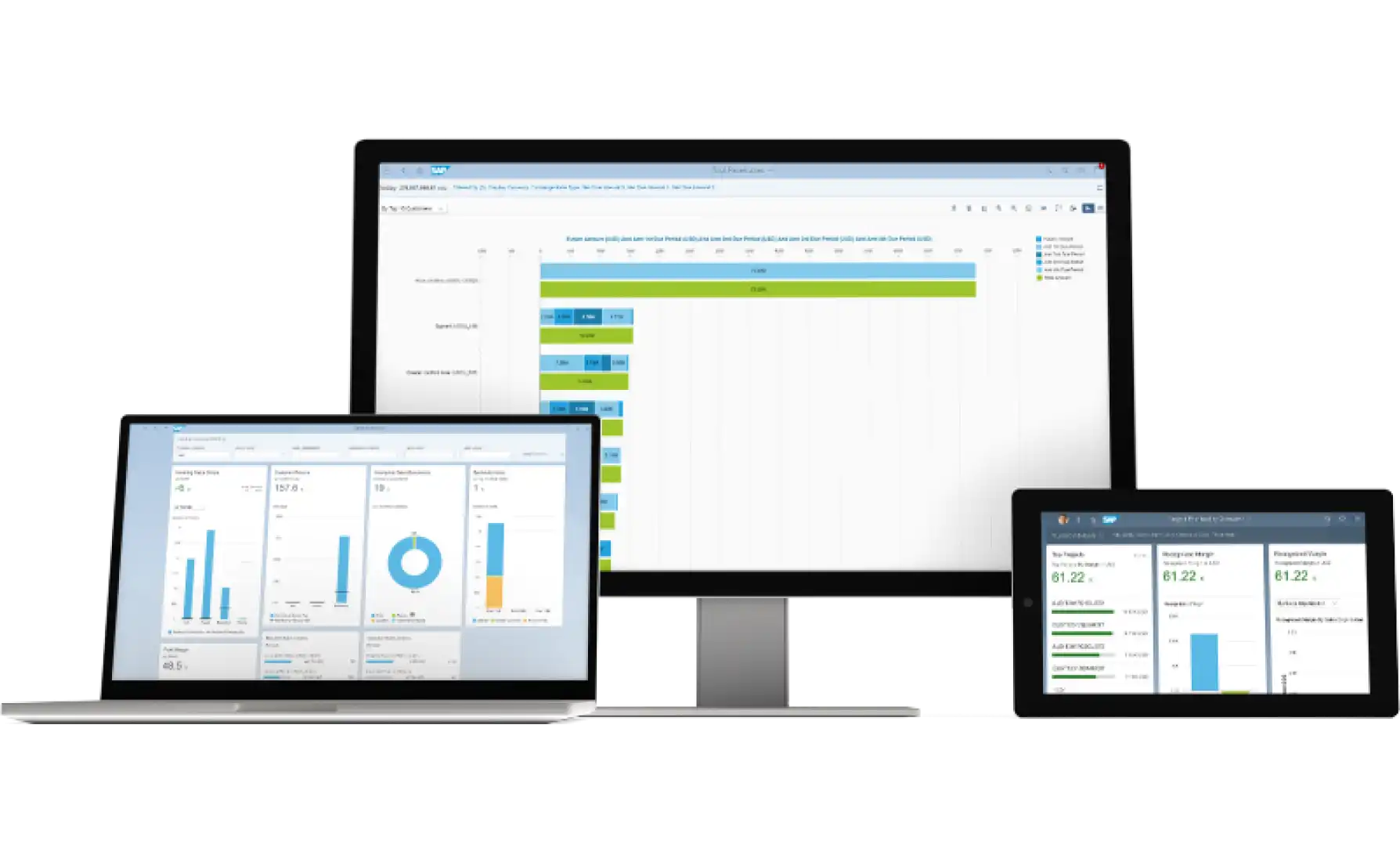 Solution Benefits
World Class Solutions to address industry-specific needs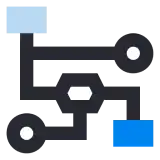 Intelligent Automation
Revolutionize business processes with intelligent automation – supported by artificial intelligence and robotic process automation.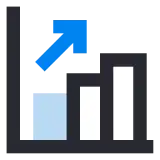 Better Decisions
Make better decisions faster with embedded analytics, a conversational interface, and digital assistants.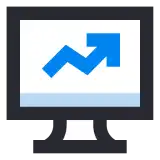 IT Landscape Goals
Meet your IT landscape goals with hybrid, cloud, and on-premise scenarios that share a consistent data model, code line, and user experience.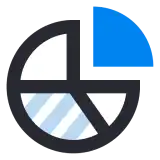 Centralized Data
Improved planning and accounting efficiency by centralized data. To be better perform a planning cycle in a matter of minutes.
Simplify your business with industry packages that provide the most cost-effective and efficient ways to run your business.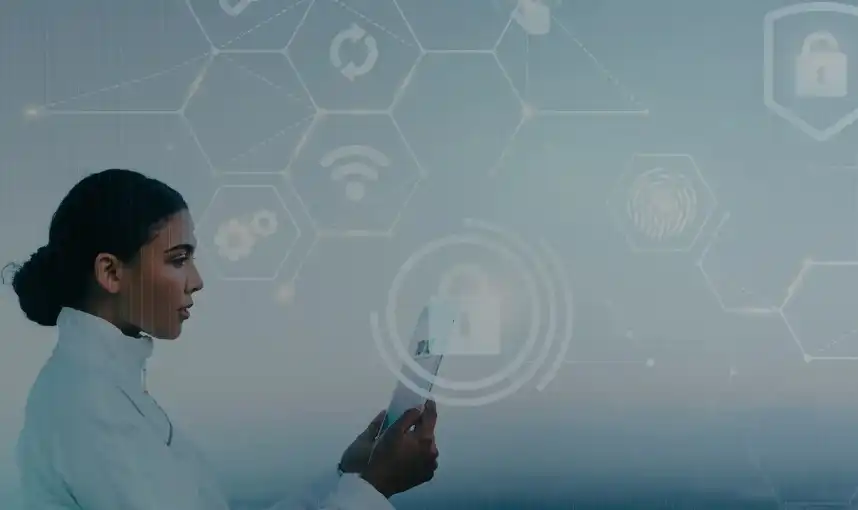 Migration
SAP S/4HANA reaps your business benefits from SAP's latest technology and drive digital transformation
Retail Consignment
SAP S/4HANA offers a
pre-packaged solution to address the needs of local retail companies with sales channels
CPG Food Manufacturing
SAP S/4HANA manages a delicate balance between deploying frontier technologies such as artificial intelligence and analytics
HighTech
SAP S/4HANA drives simplification and innovation in how business users work with a consistent, role-based user experience
Reimagine the Intelligent Manufacturing with SAP S/4HANA
Learn key insights that can help you start your reimagine to our next-generation Intelligent Manufacturing, SAP S/4HANA, in ways that follow your fundamental principles for project excellence.
Customer Success Story: HANA Microelectronics
Serving a range of electronic industries, Hana Microelectronics Public Company Limited is engaged in the manufacture and trading of electronic components, including printed circuit boards and integrated circuit assemblies.
Solution Benefits
SAP S/4HANA offers a consistent, Intelligent ERP solution across cloud and on-premise, working in harmony to unlock new levels of performance across your organization.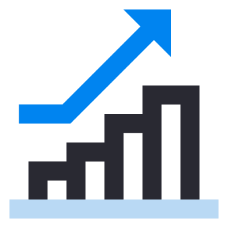 Analytics and reporting
Manage inventory across multiple warehouses and maintain cost-effective production. Track stock movements, optimize inventory, and improve delivery time
Industry-specific ERP solutions
Take advantage of functionalities, best practices, and processes enabled by SAP Business One studio, software development kit, or a choice of over 500 add-on solutions.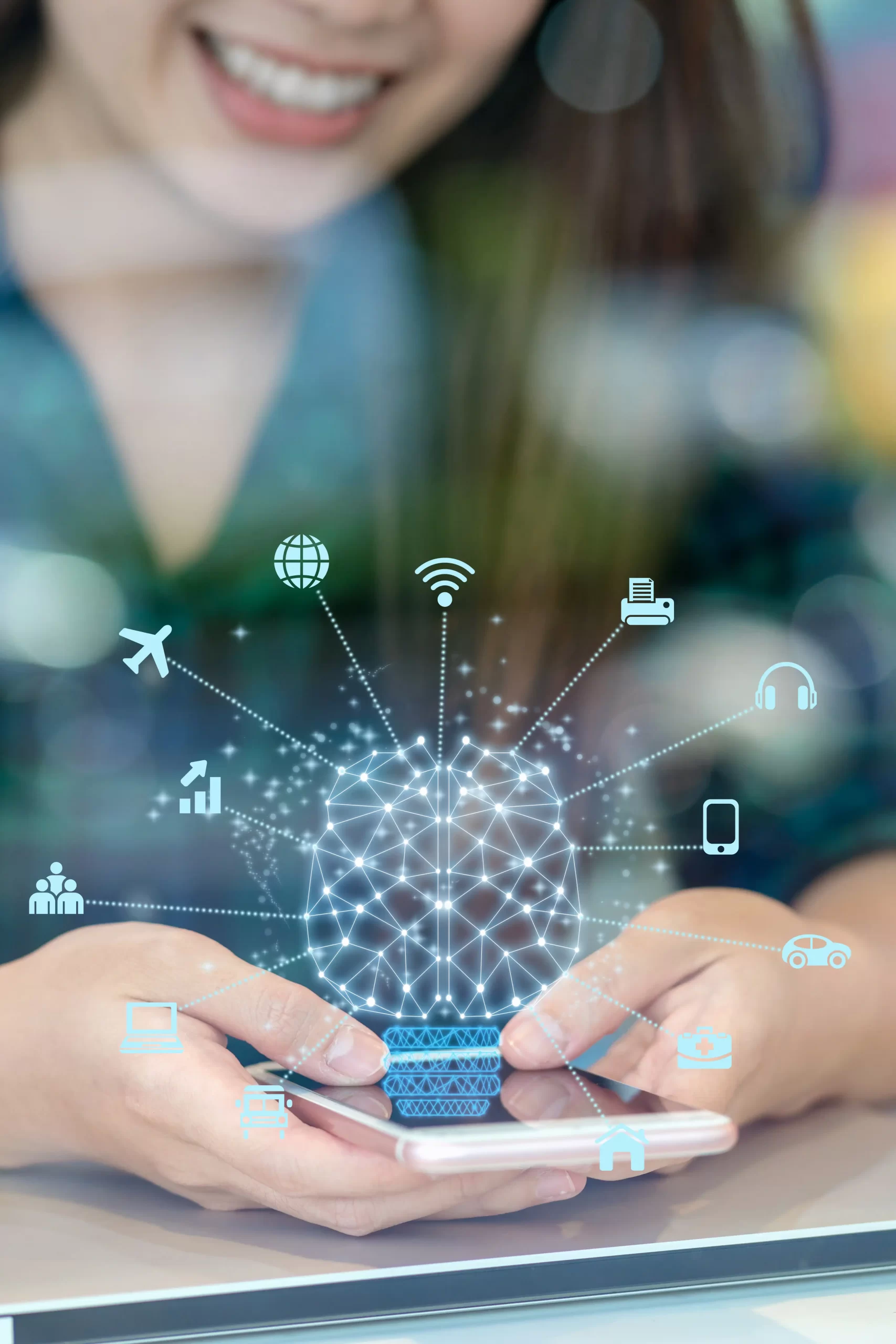 Sign up for a free consultation